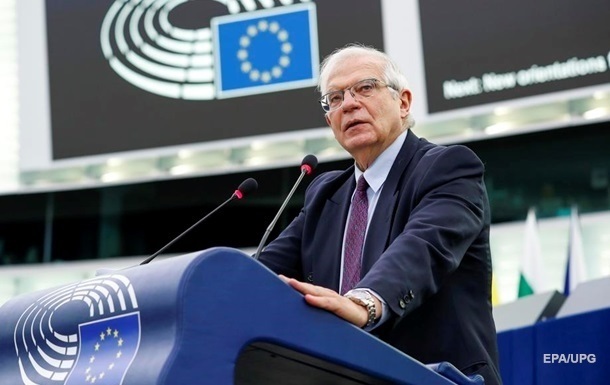 EU High Representative Josep Borrell
The EU listened to the concerns of some African leaders about the consequences of sanctions.
The European Union rejected the impact of international sanctions against the Russian Federation on the food crisis, including in Africa. The lack of interconnection on Monday, June 20, was stated by EU High Representative for Foreign Affairs and Security Policy Josep Borrell following a meeting of the EU Council for External Affairs, writes European truth.
Borrell stressed that it is Russia, not the European Union, that is blocking grain exports from Ukraine and destroying transport infrastructure, which has led to a global food crisis.
"This is a deliberate attempt to use food as a weapon in a war. This is a deliberate attempt to create world hunger in order to put pressure on the world, the EU and Ukraine. The typical Russian propaganda scheme is to create a problem and then blame us for it. They blame EU sanctions in the food crisis. These are not our sanctions, but Russian actions," the top EU diplomat stressed.
Borrell added that the EU has listened to the concerns of some African leaders about the consequences of sanctions.
"I have informed my fellow ministers that I have sent a letter to all foreign ministers of African countries explaining how our sanctions were designed, how they work, what are the consequences and on whom they affect, what is allowed and what is not. At the same time, we are ready to study, together with the UN, the cases that may occur in the event of an overreaction of some economic actors," he said.
It is known that Russia blocks the Black Sea, so Ukraine cannot export its food by sea. She also blames the West for driving up the price of food because of the sanctions against her.
Earlier, Russian President Vladimir Putin said that the Russian Federation does not interfere with the export of Ukrainian grain.
The Ukrainian authorities intend to establish the post of special representative for Africa.

News from Perild.com in Telegram. Subscribe to our channel