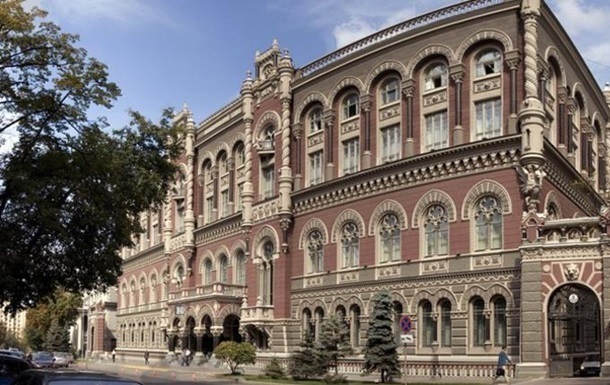 Photo: Perild.com
National Bank of Ukraine
The main reason for the depreciation of the national currency against the dollar was the financing of the state budget deficit through the issuance of the hryvnia by the NBU.
The depreciation of the hryvnia against the dollar was due to the financing of the state budget deficit by issuing the hryvnia by the National Bank. This was stated by Deputy Head of the NBU Serhiy Nikolaychuk during the presentation of the Financial Stability Report.
"Over the past weeks, months, we see an increase in devaluation pressure. We see an increase in the volume of NBU interventions to support a fixed exchange rate," he said.
According to him, "first of all, this is due to the growth of emission financing of the state budget, which the NBU had to go to since the beginning of the war due to the deficit that had formed."
Nikolaychuk recalled that the NBU believes that emission financing should take place according to the "leftover principle", and the government and the Ministry of Finance should use all available mechanisms to finance the budget deficit through official external and internal borrowings.
As you know, after the start of the war, the official exchange rate against the dollar was fixed at 29.25 hryvnia.
And from May 21, the NBU allowed banks not to limit their rates for the sale of cash currency, and also lifted restrictions on the rate at which banks write off hryvnia funds from cards for non-cash payments or withdraw funds from cards abroad.

News from Perild.com in Telegram. Subscribe to our channel