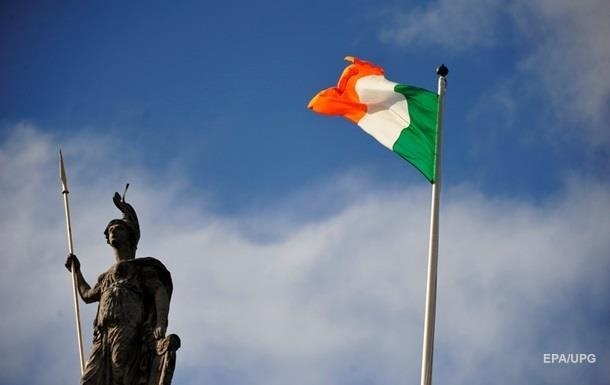 Ireland seized funds of sanctioned Russians
We are talking about the arrest of private jets, yachts and luxury real estate of Russian oligarchs and their companies from the "black" list of the EU.
In pursuance of EU sanctions against Russia for its invasion of Ukraine, the Irish authorities blocked the funds of Russian individuals and legal entities in the amount of 1.72 billion euros. About this on Tuesday, June 21, reported edition of the Irish Times with reference to the country's Foreign Ministry.
"The lion's share of this amount is made up of financial assets in various banking institutions and funds. We are also talking about the arrest of private jets, yachts and, to a lesser extent, luxury real estate," the material says.
It is noted that the Central Bank of Ireland sent letters to a number of business organizations reminding them of their role in overseeing financial sanctions and the responsibility of every Irishman to comply with EU prohibitions.
The National Bank recalled that concealing the fact of failure to comply with sanctions is a criminal offense.
Recall that in April the Ministry of Transport of Ireland issued a directive for all ports and harbor masters of the country to ban the entry of ships registered in Russia.

The EU called the amount of frozen assets of Russian oligarchs

News from Perild.com in Telegram. Subscribe to our channel