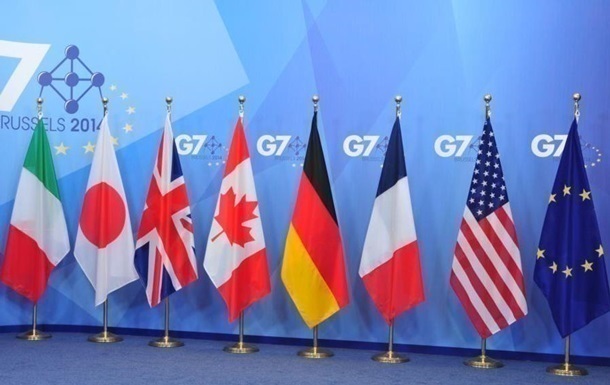 Photo: Radio Liberty
Ukraine's allies continue to provide financial support
Since the beginning of the full-scale war, international partners have transferred over $7 billion to Kyiv to cover the state budget deficit.
As of mid-June, the total amount of pledged and allied assistance to Ukraine, which has been resisting a Russian invasion since February, is $30 billion. This is stated in report National Bank.
"Ukraine's partners provide significant amounts of financial support directly to finance budget expenditures. The amounts of loans from the IMF, the EU, the EIB, the World Bank and foreign governments since the beginning of the war by mid-June exceeded $7 billion. The total financial assistance provided and announced is about $30 billion. ", the document says.
The NBU clarified that up to one third of this assistance is made up of non-repayable grants, the rest is loans provided at low rates and loan guarantees. In addition, as indicated, actions are being discussed to introduce a "holiday" for Ukraine to pay its external debt.
"Ukraine needs financial resources from partners because of the monthly budget deficit of about 5 billion dollars and in the conditions of closed access to external private capital markets," the National Bank stressed.
As reported, on the eve of the Cabinet approved the attraction of a grant of 1 billion euros from Germany.

The United States will allocate $ 1.5 billion to Ukraine every month

News from Perild.com in Telegram. Subscribe to our channel