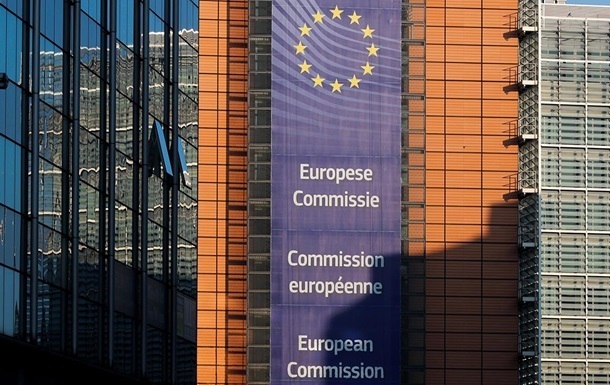 Photo: EC
Due to gas shortages, Europe will temporarily increase the use of coal
The Russian company has drastically reduced gas supplies and refuses to use the free capacity of other gas pipelines.
The European Union considers Russia's reduction in gas supplies to Europe to be a "fraudulent move", reports on Wednesday, June 22, Reuters with reference to the representative of the European Commission.
"Russia's illegal invasion of Ukraine has created an emergency in the EU…Given the very fraudulent actions that we are seeing from the Putin administration in regards to Gazprom cutting flows very drastically, we are taking some very important measures, but all these measures are temporary," she said, referring to the use of coal.
"The EU's targets for 2030 and 2050 remain completely unchanged… while we may temporarily increase coal use, the long-term direction is clear," added Bardram, who heads the European Commission's climate talks in Paris in 2015.
Last week, Gazprom cut gas supplies via Nord Stream 1 by 60%. Because of this, the price of gas in Europe has exceeded $1,500 per thousand cubic meters.
The Turkish Stream gas pipeline also stopped working for a week.
At the same time, Gazprom can use the free capacity of the Ukrainian GTS and the Yamal-Europe gas pipeline, but does not do this, creating a gas crisis in Europe.

News from Perild.com in Telegram. Subscribe to our channel