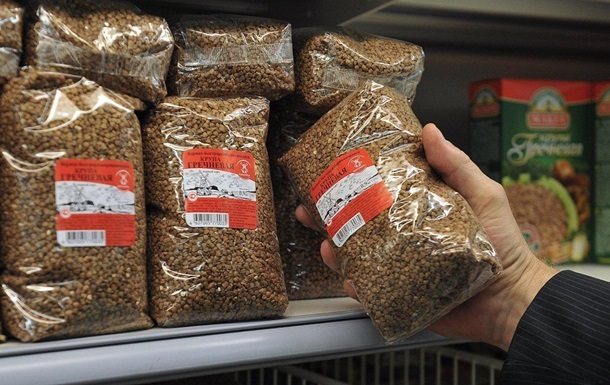 Photo: First Region
Prices for buckwheat in Ukraine will change again
The current rise in prices is due to Russia's aggression against Ukraine, and also partly due to the export of products abroad.
At present, a kilogram of buckwheat in Ukraine costs up to 90 hryvnias, but in autumn the popular cereals should become cheaper. This was announced on Tuesday, June 22, by the head of the International Association of Buckwheat Producers and Processors Nikolay Malienko, writes Telegraph.
According to the specialist, the current rise in prices is due to the aggression of the Russian Federation against Ukraine, and also partially, its export abroad.
"In the spring, our farm sold selected buckwheat seed grain for 32 thousand hryvnias per ton, there were those who sold it for 50-70 thousand hryvnias. Now a ton of marketable buckwheat on the market costs 40 thousand hryvnias, in retail it is clear that it is about twice as expensive," – he said.
The expert calls a sufficient amount of buckwheat in the consumer market the main reason for the price change.
"After a sharp drop in buckwheat crops from 100,000 hectares to 67,000 and an increase in prices for it in 2021, farmers are increasing the area under this crop. For example, according to my calculations, this year about 120-130 thousand hectares were allocated for it, with an average productivity of 1 ton per hectare, which is quite realistic, we can get 120-130 thousand tons of buckwheat in the fall, which is quite enough for the country's domestic needs," Mykola Malienko said.
According to him, if farmers manage to harvest such a crop, the cost of buckwheat is likely to fall from the current 40,000 hryvnia to about 25,000 hryvnia.
"This will give the retail price of buckwheat in stores in November at about 45-50 hryvnia per kilogram," he predicted.
Earlier, experts told what products could become a shortage in Ukraine.

News from Perild.com in Telegram. Subscribe to our channel