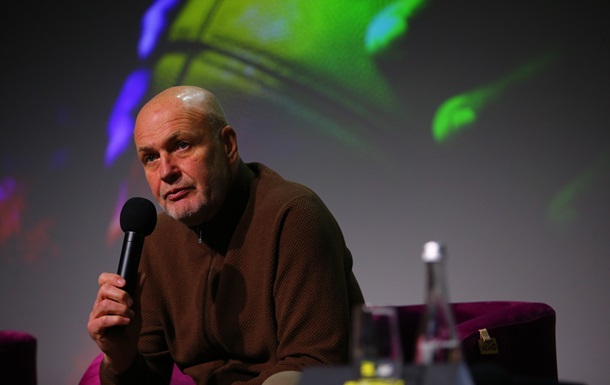 Photo: FBU
Drabikovsky spoke about the possible formats of the championship of Ukraine
Basketball competitions will start at the end of October and will be held in several stages.
The Basketball Federation of Ukraine told how the championship of Ukraine next season will look like. By in the words of the Secretary General organization – Vladimir Drabikovsky, the competition will start at the end of October this year. The tournament is planned to be held in several stages.
"We are sure that it is necessary to hold the championship of Ukraine. If the situation in the country does not change over the next few months, then we are planning such a format – we will apply the principle according to which at the beginning of the competition we will divide the championship of Ukraine into several regions with halls where it is relatively safe to play.
Thus, we must hold the first national stage of the Ukrainian championship, which will include all interested teams that can fulfill the starting organizational requirements. I think they will be close to the requirements of last year's First League.
After the first stage from each of the regions, the best teams will advance to the first division of the Ukrainian championship, teams from the middle of the table will play each other in the second division, and the weakest teams will play each other. Unless, of course, we have teams in three divisions. Then they will play in their championships and reveal the champions. Teams will play rounds. Such a system will be for men, women and in the VYBL championships.
In classic basketball, the tours will be played once every few weeks, so we reduce the number of matches in the championships, but the players will also have the opportunity to play a full-fledged 3×3 Ukrainian championship. We will also hold these competitions throughout the autumn-spring season.
The start of the Ukrainian championship is scheduled for the end of October – the beginning of November. Competition regulations and requirements for participants will be developed in the near future and in mid-July at the FBU Executive Committee we must approve these documents.
As for foreigners, I think we will let them play, but we understand that in the situation that we have today, it is unlikely that there will be many of them. But we, like all Ukrainians, hope that the situation will change for the better," Drabikovsky said.

News from Perild.com in Telegram. Subscribe to our channel