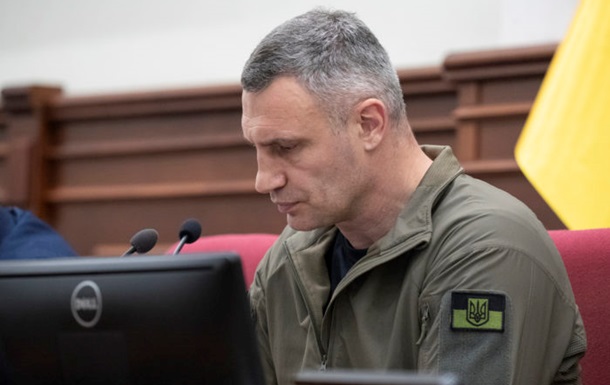 Photo: kyivcity.gov.ua
Mayor of Kyiv Vitaliy Klitschko
The decision on fireworks will be valid during martial law and 30 days after its completion, and on cars without noise absorbers – until martial law is lifted in Ukraine.
The Kyiv City Council for the duration of the war banned the sale and launch of fireworks in the capital, as well as the movement of vehicles without silencers. About this June 23 reported press service of the KSCA.
"Today, we made a decision to ban the sale and launch of fireworks in Kyiv during the war. And the movement of cars without a silencer around the city. Several years ago, there was already a decision to ban fireworks, but we see that not everyone behaves adequately. In Ukraine, the war continues shelling of our cities, and some citizens arrange fireworks! Or they drive cars through the streets, like on a jet plane! There should be responsibility for this," said the mayor of the capital, Vitali Klitschko.
The sale of fireworks, salutes and pyrotechnics in Kyiv is prohibited for the period of martial law and 30 days after its termination or cancellation.
The ban on the movement of vehicles in the capital, using in their design the exhaust gas system "forward flow" and other exhaust systems where there is no noise absorber, will be in effect until the termination or cancellation of martial law in Ukraine.
Earlier it was reported that eight metropolitan parks remain closed to visitors – they are examined for explosive objects.

Ukrainians have chosen new names for the streets of Kyiv

News from Perild.com in Telegram. Subscribe to our channel