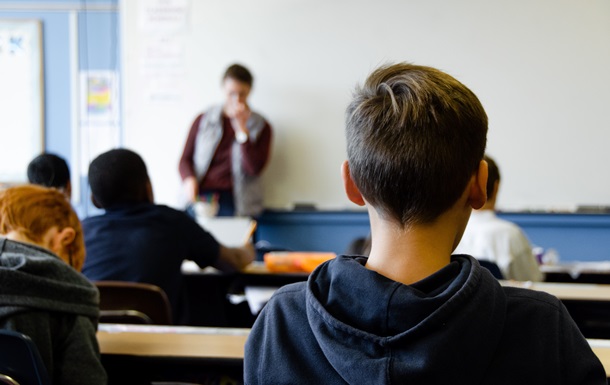 Photo: Unsplash
MES calls for the resumption of offline learning in safe regions
The Ministry of Education and Science of Ukraine calls for the resumption of the educational process in an offline format in safe regions.
Teachers whose schools will officially approve face-to-face teaching from September 1 will have to return to work offline, including coming from abroad. This was announced on Wednesday, June 22, by the head of the Ministry of Education and Science Sergey Shkarlet on air. telethon.
"The Ministry of Education and Science, together with the heads of the regional departments of education and science, local communities, the Ministry of Regional Development, the Ministry of Internal Affairs and the State Emergency Service will comprehensively form a security system to restore the educational process. We all need socialization and call for full-time education, if possible," Shkarlet said.
He noted that teachers of those schools that introduce offline learning will need to return to their jobs: from abroad or other regions.
Only teachers of those communities where the distance learning process will be officially declared will be able to continue teaching online, receiving a full salary.
"Where offline learning is defined as dangerous and online learning will be introduced, a teacher, wherever he is, with participation in the educational process, can and will work online and receive a salary for this," the minister said.
Shkarlet recalled that teachers do not have the status of civil servants, so they can work online.
In addition, he said that teachers and students of those schools that were destroyed or damaged as a result of hostilities will be transferred to neighboring or nearby educational institutions.
"Not a single child whose school was destroyed will remain outside the educational process. Teachers should also be employed," the head of the MES said.
Earlier it was reported that from the new academic year, security guards and special equipment for alerting the alarm will appear in Ukrainian schools.

News from Perild.com in Telegram. Subscribe to our channel