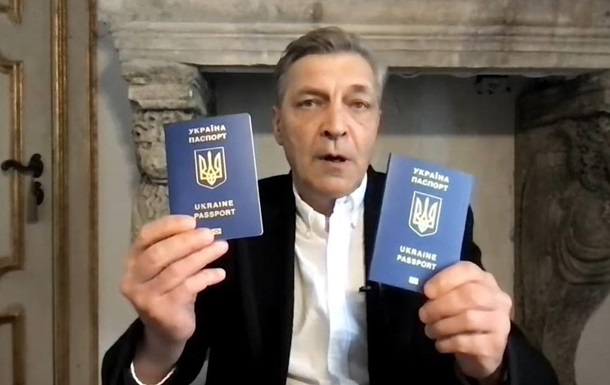 Photo: Frame from video
Alexander Nevzorov
The publicist reacted to the track. He stressed that he "never pees on the graves of friends," but called it "an order."
The Russian group Leningrad released a video for the song of its leader Sergei Shnurov, dedicated to the publicist and oppositionist of the Russian Federation Alexander Nevzorov. The video appeared on the YouTube channel of the team.
Shnurov, using the narratives of Russian propaganda, allegedly expressed his attitude towards the opponent of the war in Ukraine.
"You need to run away from Rashka to start anywhere, so that you can write jokes about poop freely, yes," Shnurov sings.
Shnurov calls the TV presenter "Not Zorro" and sings: "Pidmanuli, pidveli."
"I listened to Shnurov's song about himself. This, of course, is an order. How afraid they are of the little Napoval, the tiny Nevzorov Wednesdays that go to such crazy expenses. (Seryozha is an expensive pleasure). I can't say anything about him directly. I never piss on the graves of my friends," Nevzorov commented on the track.
Recall that Shnurov surprised the audience in the new video of his musical project Zoya.

Journalist Nevzorov received citizenship of Ukraine

News from Perild.com in Telegram. Subscribe to our channel