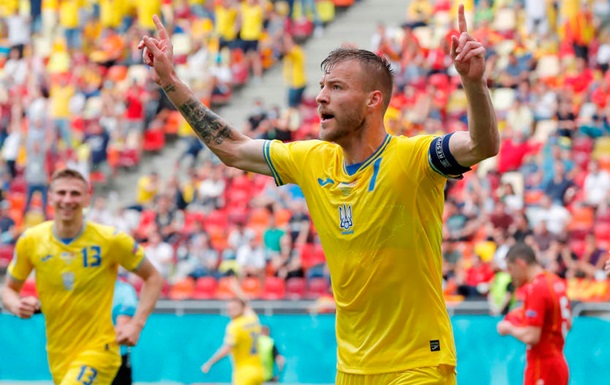 Photo: Getty Images
Ukraine retained its position in the FIFA rankings
Brazilians continue to lead in the list of the best national teams of the planet.
Ukraine retained its 27th position in the updated ranking of the International Football Federation. Among the European teams, our team is in 16th position.
Note that there were no changes at the top of the list either. The Brazilians are at the top of the list, followed by Belgium. But the Argentines moved to third place, who bypassed the reigning world champions – the French.

FIFA rating. June 23
1. Brazil – 1837.56
2. Belgium – 1821.92
3. Argentina – 1770.65
4. France – 1764.85
5. England – 1737.46
6. Spain – 1716.93
7. Italy – 1713.86
8. The Netherlands – 1679.41
9. Portugal – 1678.65
10. Denmark – 1665.47

…

27. Ukraine – 1542.79

News from Perild.com in Telegram. Subscribe to our channel