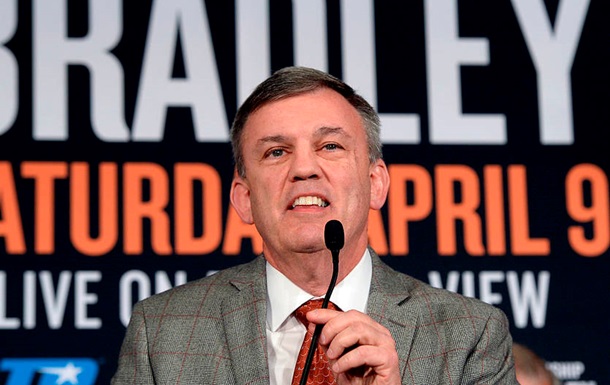 Photo: Getty Images
Atlas believes that Usyk will have an advantage in a rematch
The legendary boxing coach believes that the WBA, WBO and IBF champion will have an advantage in a fight with the British.
Oleksandr Usyk will have an advantage in the rematch with Anthony Joshua. Well-known boxing trainer Teddy Atlas thinks so. According to the specialist, Joshua has already earned enough money and has completely lost motivation.
At the same time, for Usyk this fight will be fundamental, because he will fight for the entire Ukrainian people.
"Usyk is older than Joshua, but there are different ways to evaluate the age. Joshua is probably getting older in the sense that he is satisfied with himself in the financial field. When you do this, you get older, because you lose interest. role.
I think that for a guy like Usyk, the main thing is not money, but a fight. It seems to me that for him the main thing is honor and pride. I'm not saying that Joshua doesn't have this, but for Usyk the main thing is honor, pride and heritage.
Now there's the X factor. The main thing for Usyk is his people. There is a terrible war going on in Ukraine against Russia, and Usyk is Ukrainian and lives there. He can become attached to what fights for his people. I'm sure he will. In a certain sense, Usyk is fighting for the Ukrainian people," the Atlas coach said in his podcast. THE FIGHT with Teddy Atlas.

News from Perild.com in Telegram. Subscribe to our channel