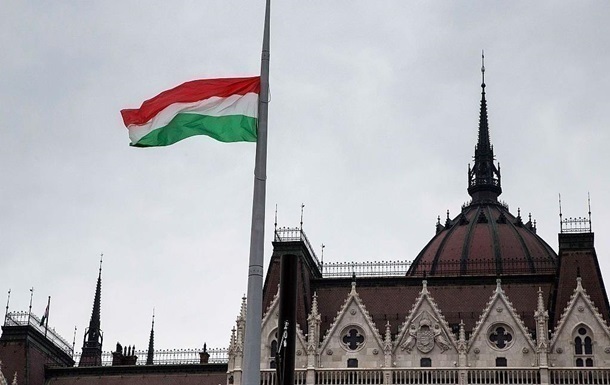 Photo: Getty Images
Hungary against the expansion of anti-Russian sanctions
The EU must change its tactics of "punishing Moscow", otherwise "this will end badly" for itself, an adviser to the Hungarian prime minister said.
An adviser to Hungarian Prime Minister Viktor Orban said the EU should stop expanding sanctions against Russia and work on truce talks. This was announced on June 23 by the agency Reuters.
As the assistant to the head of the Hungarian government, Balazs Orban (namesake of the prime minister), noted on the sidelines of the EU summit, the approach to anti-Russian measures needs to be changed, since so far they create more problems for the EU itself than for the Russian Federation.
"In the end, Europe will be on the losing side in this war due to economic problems. We recommend stopping the sanctions process … Now we are faced with the fact that the more sanctions we accept, the more difficult it is for us. And Russia? Yes, they also hurt, but they are holding on, and, moreover, are even moving forward in Ukraine," the adviser said.
According to him, the EU must change tactics, otherwise "this will end badly."
"Yes, we have certain achievements, but if this goes on, if you think logically, it will end badly for Europe. Therefore, you need to think about something else – peace negotiations, a ceasefire, diplomacy. This is the solution that we propose" – said Balash Orban.
Recall that since the beginning of the Russian invasion of Ukraine on February 24, the European Union agreed on six packages of sanctions, which include an asset freeze and a visa ban on Russian oligarchs and officials, export controls, a central bank asset freeze, disconnecting banks from the SWIFT system and a ban on the import of Russian coal and oil.
Hungary, which is heavily dependent on Russian energy resources, has long blocked the latest package of sanctions against Russian energy resources. Budapest approved it only after it was released from the embargo on Russian oil imports.