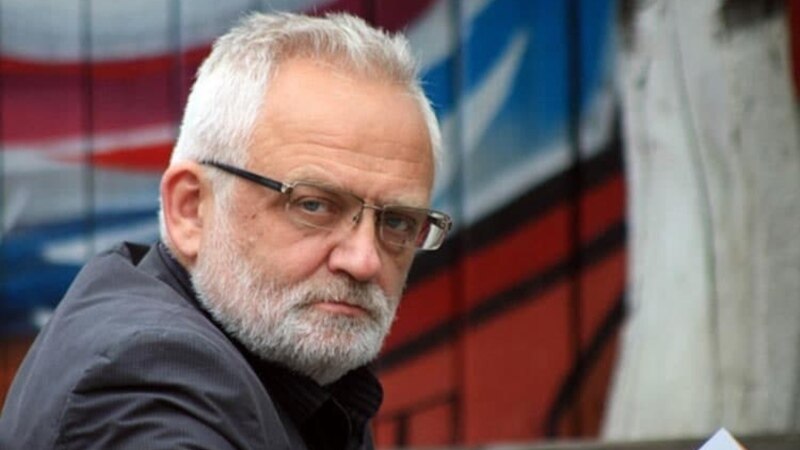 The Minsk Regional Court sentenced philosopher and methodologist Vladimir Matskevich to 5 years in a reinforced regime. About it informs telegram channel "Belarusian PEN". Matskevich was found guilty under the articles of the Criminal Code of Belarus on gross violation of order, leadership of an extremist group and insulting Alexander Lukashenko.
According to investigators, on October 25, 2020, Uladzimir Matskevich participated in "a gross violation of order and interfered with the work of transport and events." He is also charged with leading an "extremist formation" from August 2020 to August 2021.
The investigation claims that Matskevich posted materials with "false information about the situation in Belarus and a negative assessment of the authorities" on the Skhod platform, and also insulted Lukashenka on one of the videos on YouTube.
Matskevich was detained in August 2021. He was searched, all electronic devices and some documents were confiscated. From February 4 to February 16, Matskevich went on a hunger strike demanding that the measure of detention be changed to a written undertaking not to leave the place, that the investigation be completed and that the case be taken to court and a date for the trial be set. After a significant deterioration in his health, the philosopher ended his hunger strike.
Vladimir Matskevich is a 65-year-old philosopher and methodologist, founder and head of the Agency for Humanitarian Technologies, chairman of the board of the International Consortium "Eurobelarus", co-founder of the Belarusian Flying University. Author of books and publications on politics, culture and the transformation of education.