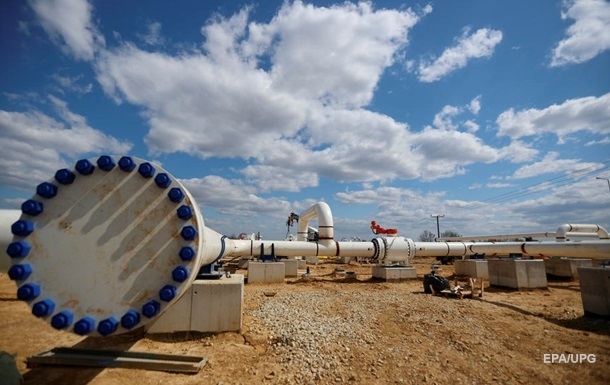 EU prepares for the worst in terms of energy
Gazprom began to reduce gas supplies to Europe not recently, but since last year, the head of the EC noted.
At the moment, 12 EU countries are completely or partially cut off by Russia from gas supplies, said the head of the European Commission Ursula von der Leyen on Friday, June 24.
"We are seeing a picture not only for the last week and month, but also for the whole of last year. When you look at the filling or, better to say, the non-filling of storage facilities by Gazprom. Because last year, a 10-year low was reached in terms of non-filling of gas storage facilities. And Of course, it must be said that by now 12 EU member states are either completely cut off from Russian gas, or partially," she said.
Von der Leyen added that the EU is now "hoping for the best and preparing for the worst" in terms of energy.
At a meeting of the European Council, the leaders of the EU countries instructed the European Commission to work on an urgent search for inexpensive energy sources in order to get rid of dependence on the Russian Federation.
"In a situation where Russia is using gas as a weapon, the European Council calls on the European Commission to continue its efforts to urgently search for energy resources at affordable prices," the statement said.
The summit participants also called for "taking measures aimed at closer coordination in the energy sector between EU members."

News from Perild.com in Telegram. Subscribe to our channel