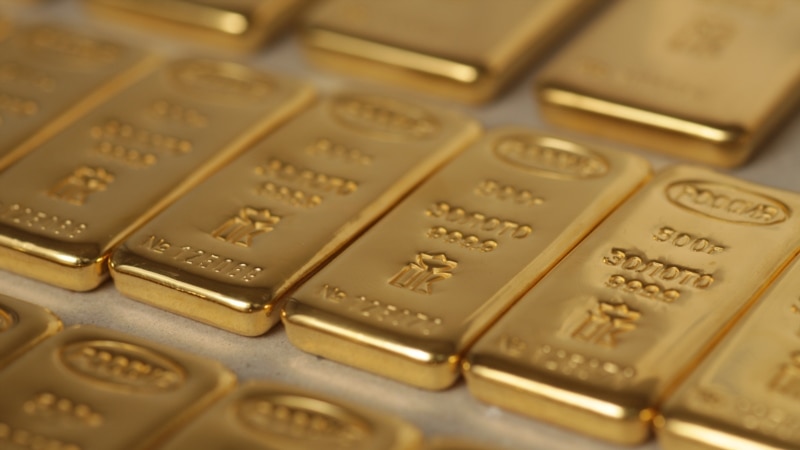 More than three tons of Russian gold have disappeared in Switzerland. A cargo of precious metal weighing 3.1 tons passed customs, about this on June 21 reported Bloomberg agency. However, two days later, the Swiss Association of Manufacturers and Traders of Precious Metals (AFCMP) statedthat none of the local companies that could work with such volumes of gold received this cargo. At the moment, his whereabouts are unknown.
The import of gold cargo to Switzerland from Russia was the first since the beginning of the war between Russia and Ukraine. The customs declaration claimed that the gold was intended for refining (cleaning) and further processing, which, according to Bloomberg, suggests that one of the local enterprises should have taken it. But none of them confirmed that they ordered gold from Russia or were going to accept it.
Switzerland has not imposed official sanctions on the import of gold and other precious metals from Russia. However, the AFCMP warns its members that shipments from the Russian Federation should be treated with caution. "Questionable gold has no place in Switzerland," the statement said. The Association advises its members to refrain from purchasing in case of any doubt.
The US and EU representatives do not rule out that as part of the tightening of sanctions, restrictions may also be introduced against the gold reserves of the Russian Central Bank. The Ministry of Economic Development of the Russian Federation proposed to classify the size of Russia's gold reserves; On June 6, the government commission on legislative activities approved this initiative.
Last year, Russia exported 302.2 tons of gold worth $17.4 billion; Switzerland before the war was one of its largest importers.