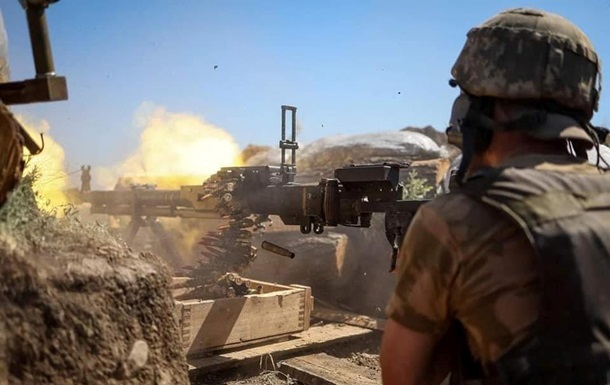 Photo: facebook.com/GeneralStaff.ua
In Severodonetsk "naughty" Ukrainian special forces
The command of the Ukrainian army has a plan for the city, it is implementing it, Arestovich said.
Not all Ukrainian troops have been withdrawn from Severodonetsk, the Russian occupiers in the city continue to be destroyed by special forces. Aleksey Arestovich, Advisor to the Office of the President, announced this in interview Russian human rights activist Mark Feigin on Saturday, June 25.
"Our special forces groups are playing pranks there, pointing our artillery at the enemy. That is, in its pure form, even from Severodonetsk, one cannot say that they have been withdrawn. There is a certain movement going on. Well, it's like a struggle is going on. How will this plan end," he said.
Also, the representative of the OP shared his opinion on the withdrawal of the Armed Forces of Ukraine from Gorsky and Zolote.
"I'm even and optimistic. For me, the main indicator was the withdrawal from Gorsky and Zolote. If we managed to do this, it means that in principle we managed to break this idiotic collusion of non-withdrawal of troops, which has been in effect for eight years. This is a very positive phenomenon," Arestovich said. .
Earlier, the head of the Severodonetsk military administration Alexander Stryuk said that the city is completely under the occupation of Russia, the invaders have already appointed their "commandant".

Armed Forces of Ukraine leave Severodonetsk. What does it mean

News from Perild.com in Telegram. Subscribe to our channel