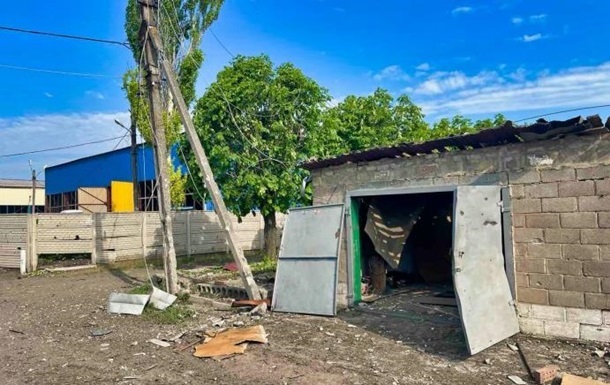 Photo: DTEK
Power engineers of the Donetsk region work hard in the conditions of war
Electricity supply was restored, in particular, in the Selidov community, which was subjected to heavy shelling.
Over the past day, emergency teams returned the light to 6.7 thousand families of Kramatorsk, Bakhmut and Pokrovsky districts of Donetsk region, DTEK reports on Saturday, June 25.
Half of them are in the Selidovo community, which was subjected to massive shelling the day before.
"Massive shelling continues in the Donetsk region, air and missile strikes continue. We ask Donetsk residents to treat the power supply problems with understanding, as the fighting is constantly destroying the region's electrical infrastructure, especially in the north of the region," the message says.
At the moment, 325 settlements remain without electricity in the region.
Power engineers are waiting for permission from the Armed Forces of Ukraine to start repairs.
Recall that over the past week in the Donetsk and Dnipropetrovsk regions, electricity was returned to 120,000 families in the combat zone.

News from Perild.com in Telegram. Subscribe to our channel