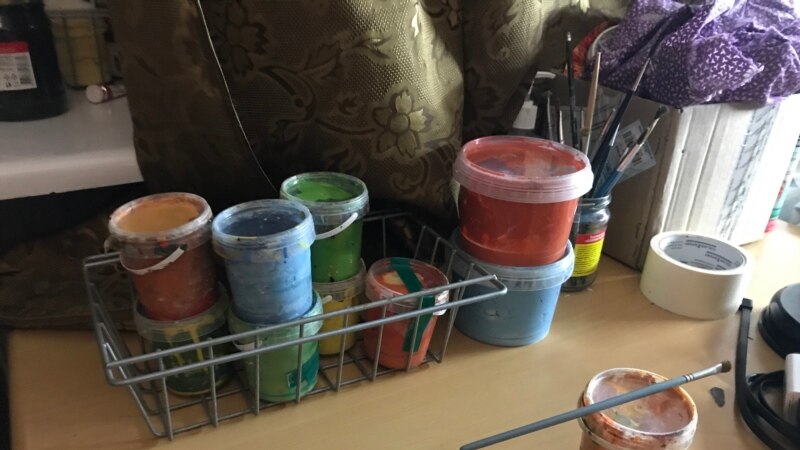 The Finnish company Tikkurila, a manufacturer of paint and varnish products, is leaving the Russian market. It is reported by Kommersant with reference to statement companies. As stated in it, the option of selling the business or other possibilities for a controlled exit from the market is being considered.
After the Russian invasion of Ukraine, the company limited its work in Russia. In particular, it stopped sales to Russian state-owned enterprises, the oil and gas and aviation industries, and enterprises that fell under sanctions. "Currently, we continue to sell the minimum amount of goods to pay employees," Tikkurila said in a statement. As it says, it is impossible to sustainably operate even at this minimum level, so the company decided to leave completely.
Tikkurila also reported that if in 2022 the company's activities in the Russian Federation make a profit, they will transfer it to non-profit organizations engaged in humanitarian activities, – writes "Rosbalt".
Trade relations with the company have been conducted since Soviet times. The first plant in Russia was built in 1995, now Tikkurila owns three production sites in Russia. It produces paints under the brands Tikkurila, Finncolor, TEX, Leningrad Paints. The number of employees in Russia is about a thousand.
After the start of the war in Ukraine, hundreds of international companies left the Russian market or froze their activities.