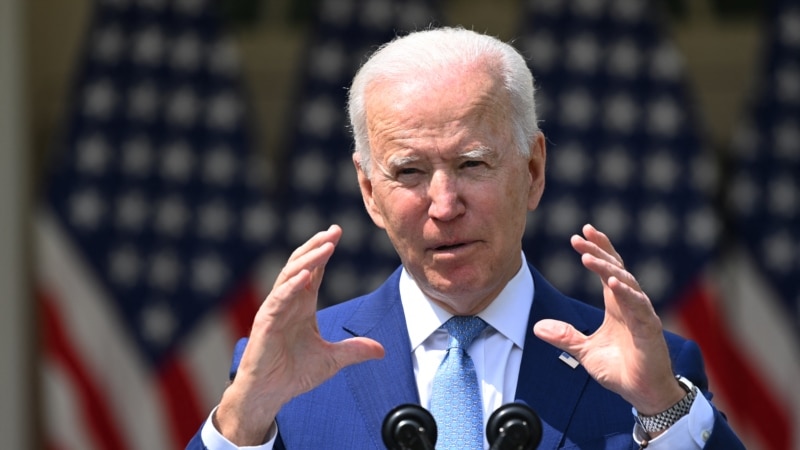 US President Joe Biden has signed into law the most significant gun security legislation in decades. The document was the result of a bipartisan compromise that was hard to imagine until several recent mass shootings, including the deaths of 19 children and two of their teachers at a school in Uwalde, Texas, the agency said. Associated Press.
The head of the White House called the law he signed a "historic achievement", at the same time noting that although the document does not provide for everything that he would like, it includes measures to save lives, which the current head of the American administration has long called for.
The new law, in particular, requires increased background checks for gun buyers between the ages of 18 and 21, prohibits those convicted of domestic violence offenses from purchasing weapons for at least five years. The initiative also makes it a federal crime to acquire and smuggle small arms through nominees, requiring mandatory registration in the federal registry – with attendant obligations – for gun dealers.
The allocation of 13 billion dollars is provided for the implementation of the measures prescribed by law. Part of this amount will go to support funding for mental health programs to help schools that have experienced mass shootings, including in Newtown (in Connecticut), in Parkland, Florida. It also provides state grants for the temporary seizure of firearms from individuals who, in the opinion of the authorities, pose a threat to themselves and others.
The House of Representatives of Congress finally approved the document on Friday, the day after the Senate made a similar decision. The previous time Congress took similar action was in 1993, banning assault weapons, but that ban has since lapsed.
Joe Biden signed the law on the eve of two summits in Europe – a meeting of G7 leaders in Germany and a NATO summit in Madrid.