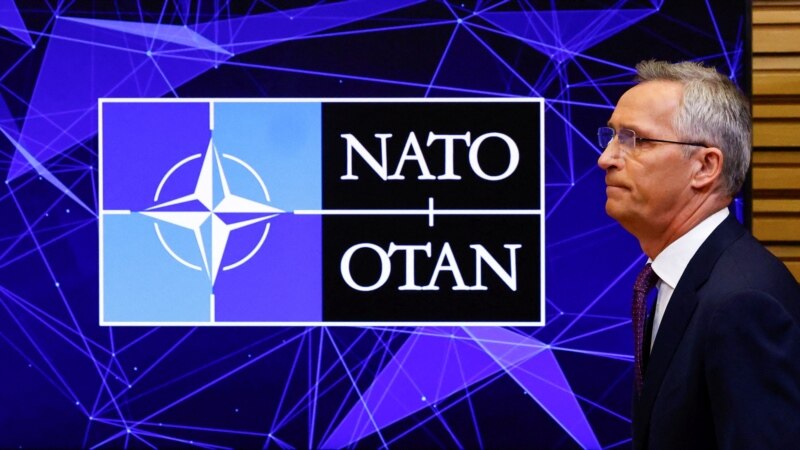 NATO countries at the Madrid summit next week could decide to nearly double the number of Alliance troops stationed on its eastern flank. This will be the largest NATO deployment since the end of the Cold War, against the backdrop of the war in Ukraine. The Spanish newspaper writes about this, citing sources. The country.
Prior to the Russian invasion of Ukraine, countries on NATO's eastern flank had no more than 10 thousand military personnel of the union (not counting the military of these countries themselves). After the outbreak of the war, this number increased significantly; in particular, several thousand American troops were deployed to Poland and Romania. However, there are still a number of restrictions on the deployment of additional forces – in particular, in the Baltic countries, we are not formally talking about the constant presence of NATO military personnel, but about the rotation of units.
It is assumed that the summit may decide to deploy larger units in the eastern countries of NATO than now, in particular in the format of brigades. This will almost double the number of military personnel there.
Also, according to El Pais, during the summit, NATO countries will also discuss a new strategic concept. In it, Russia will no longer be called a partner, as it is now, but, on the contrary, will be designated as a threat. It is also expected that the wording about China, which will be referred to as a "geostrategic challenge", will become more stringent.
At the summit, most likely, the issue of membership of Finland and Sweden will not be discussed, since Turkey still has not removed its objections to their entry into the union. One of the topics will be support for Ukraine in the war with Russia. At the same time, it is not expected that any steps towards Ukraine's accession to NATO will be discussed.