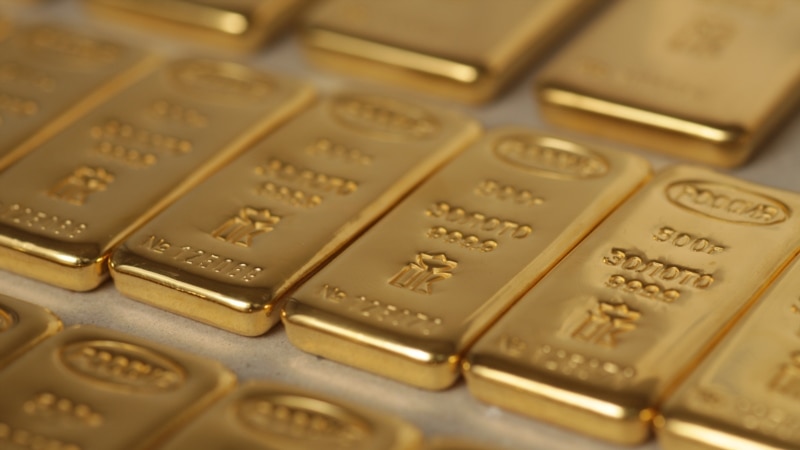 Four countries of the "Group of Seven" (G7, also called the "Big Seven") – the United Kingdom, the United States, Canada and Japan – will soon introduce ban on imports of Russian gold as part of the tightening of sanctions measures in response to the Russian invasion of Ukraine. This was announced by British Prime Minister Boris Johnson on Sunday, on the opening day of the G-7 summit in Germany.
Earlier, Reuters, citing sources, reported that all G7 countries, which, in addition to those mentioned above, include France, Germany and Italy, agreed to ban the import of gold from Russia. Their accession to the ban has not yet been reported. A senior US administration official on Sunday said that the outcome of the summit is expected to be a joint decision of the G-7 countries on an embargo on Russian gold.
According to Johnson, the ban will hit the Russian oligarchs, who have recently converted their assets into gold, and "Putin's military machine." "Given London's central role in the international gold trade and the parallel actions of the US, Japan and Canada, this measure will have a global reach, removing the commodity from regulated international markets," the statement said. It is noted that last year the export of gold brought the Russian economy more than $15 billion.
The ban will not affect gold already shipped from Russia to the world market.