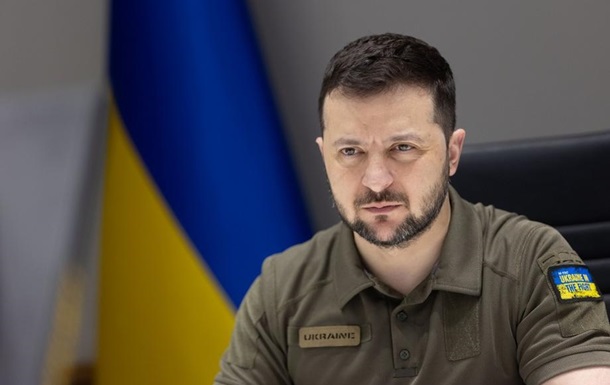 Photo: Office of the President
President of Ukraine Volodymyr Zelensky
At the end of the day, Volodymyr Zelensky addressed not only the Ukrainians, but also the Russian military who commit crimes in Ukraine.
Ukraine will find and bring to justice all Russians involved in missile attacks on Ukrainian territory. This was announced on Sunday, June 26, by President of Ukraine Volodymyr Zelensky.
"All pilots, dispatchers, technicians and other people who ensure the launch of missiles in Ukraine must understand that we will find you all. Each of you will be responsible for these strikes. order, you are mistaken. When your missiles hit residential buildings, these are war crimes. A trial is what awaits you all," Zelensky said.
He added that the perpetrators would not be able to hide either on the shores of the Caspian Sea or in Belarus.
Recall that at about 6.24 in the morning four explosions thundered in Kyiv at once. The enemy launched rocket attacks on the Shevchenko district of the capital. In this case, six people were injured, one person died. Among the victims, in particular, a 7-year-old girl.
Subsequently, it became known that an enemy missile hit the nine-story building, as a result of which a fire broke out with an area of ​​about 300 square meters. The fire was subsequently put out by rescuers. The missiles were fired by the Russians from Tu-95 and Tu-160 strategic bombers from the Caspian Sea.

News from Perild.com in Telegram. Subscribe to our channel