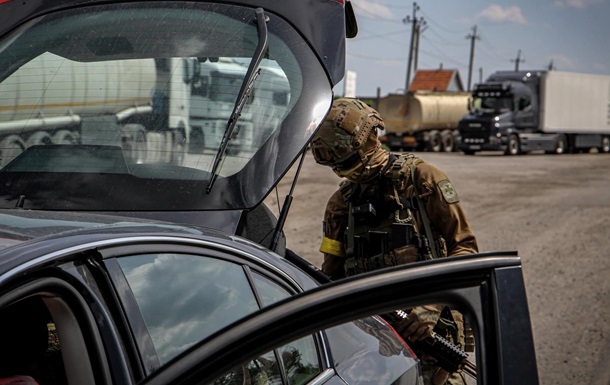 Photo: GPSU
Preferential customs clearance will end on July 1
The grace period for the import of cars ends on July 1. Since April 9, more than 211 thousand cars have already been imported.
After the announcement of the decision to cancel the bulk import of cars into Ukraine, their flow across the border has increased dramatically. This was announced by the People's Deputy Yaroslav Zheleznyak on Monday, June 27.
"Over the past 2 weeks, an additional 48,000 cars have been imported. The total amount of the benefits provided is UAH 23.5 billion. After the news about the cancellation of the benefits from July 1, the pace of car imports has increased significantly. On weekdays in June, an average of 4,700 cars are imported (previously there were 3 2 thousand) per day," the people's deputy wrote.
According to him, a total of 211,000 cars were brought under preferential customs clearance.
"In fact, it would probably be many times more, the capacity of foreign and our customs limits it. For understanding, there are now a queue of 1000 cars and 9.5 km at the same Budomez-Grushev, the Polish side passes very slowly. At the Yagodin checkpoint "The queue is generally 40 km," Zheleznyak noted.

News from Perild.com in Telegram. Subscribe to our channel