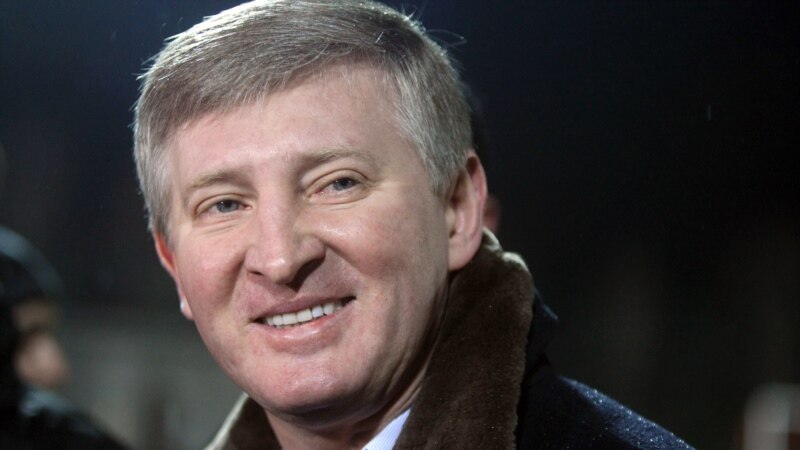 Ukrainian businessman Rinat Akhmetov filed a lawsuit against Russia in the European Court of Human Rights, informs press service of the SCM company.
The businessman asks the ECHR to hold Russia accountable for the destruction of Ukrainian infrastructure, looting and theft of export goods. In addition to the lawsuit, Akhmetov asks the court to take urgent interim measures that will prevent further blockade of Ukrainian ports, looting, export of grain from Ukraine, as well as steel manufactured by SCM enterprises. For violation of property rights, Akhmetov demands compensation from Russia for damages.
The interests of the businessman are represented by the international law firm Covington & Burling LLP.
"Evil cannot go unpunished. Russia's crimes against Ukraine and every Ukrainian are egregious. Those responsible must be punished. I, with the help of the best Ukrainian and American lawyers, filed a complaint with the European Court of Human Rights for damages. This lawsuit is one of the first international legal action against Russia, the purpose of which is to stop the criminal activities of the Russian aggressor, the destruction of the Ukrainian economy and the plunder of Ukrainian assets," Rinat Akhmetov said. "The robbery of Ukrainian export goods, including grain and steel, has already led to an increase in prices for these goods and increase in the number of people in the world who die of hunger. This barbarity must be stopped, and Russia must pay in full. I believe in justice and fight for it."
Akhmetov also called on other businessmen who suffered from Russian aggression to go to court.
On June 11, Russian President Vladimir Putin signed a bill on non-execution of ECtHR judgments issued after March 15, 2022.
Kirill Koroteev, Head of International Practice at Agora Human Rights Group notedthat the bill violates the European Convention for the Protection of Human Rights and Fundamental Freedoms. According to documentRussia is bound by the final judgments of the ECtHR in any case to which it is a party.
Russia will cease to be a party to the Convention only on September 16, 2022, six months after it was expelled from the Council of Europe on March 16 for invading Ukraine. Russia joined the Council of Europe in 1996 and became the first country in history to be excluded from the organization. At the same time, Moscow claims that it itself withdrew from the Council of Europe.