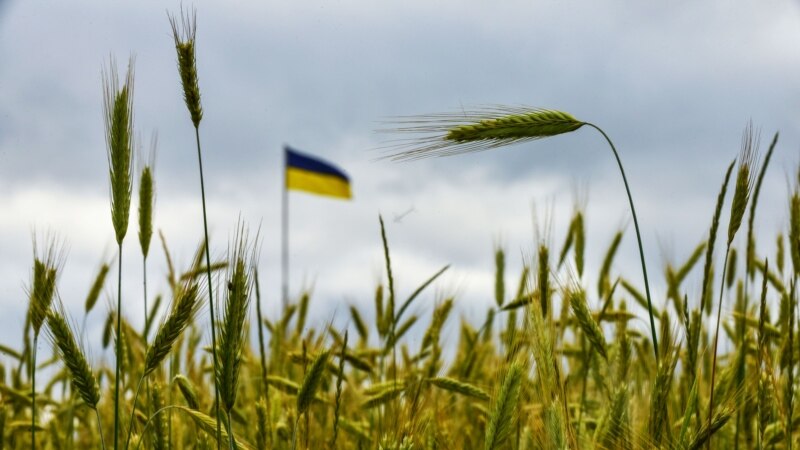 A group of specialists from different countries, led by the UK, has begun developing a technology that will help determine the origin of grain supplied by Russia to world markets. This will make it possible to find out whether the grain was grown in Ukraine. About this June 27 declared British Environment Minister George Eustis.
According to him, the new development implies that all grain from Russia will be tested to determine the region where it was grown. Eustis added that this would help prevent illegally exported Ukrainian grain from entering world markets.
According to the minister, Britain is simultaneously trying to help Ukraine restore the destroyed railway lines in order to export Ukrainian grain by land.
June 26 First Deputy Minister of Agrarian Policy and Food of Ukraine Taras Vysotsky declaredthat since the beginning of a large-scale invasion of Ukraine, Russia has taken out at least 400,000 tons of grain from the occupied Ukrainian territories.
Ukraine is the fourth largest grain exporter in the world. In 2021, it exported almost 45 million tons of grains and legumes.
At the moment, Ukrainian seaports are blocked. UN spokesman Maurizio Martina said earlier that a Russian invasion of Ukraine could lead to an increase in the number of hungry people in the world by 18 million.
The Ukrainian authorities have repeatedly accused Russia of misappropriation of Ukrainian grain. Russian authorities deny all charges.