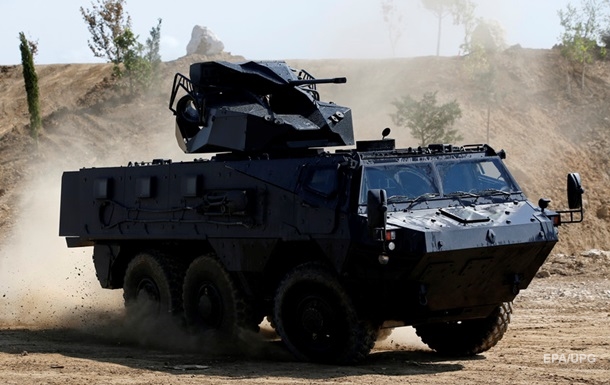 French armored personnel carrier VAB
Paris will give Kyiv military vehicles of the VAB type with weapons. The details of the deliveries are still unknown, but we are talking about "significant quantities."
France will send a "significant number" of VAB-type armored personnel carriers to Ukraine, and is also exploring the possibility of supplying Exocet anti-ship missiles. This was announced in an interview with Le Parisien by the Minister of the Armed Forces of the country, Sebastian Lecornu. CNN.
"In order to move quickly in areas that are under enemy fire, the armies need armored vehicles," he stressed.
Lecornu did not disclose the date, quantity or other details of the deliveries of armored personnel carriers to Ukraine. At the same time, he added that Paris is studying the possibility of transferring French-made Exocet anti-ship missiles to Kyiv.
The Minister also urged the French defense industry to increase the pace of production to replenish stocks of ammunition and weapons.

VAB is a wheeled armored personnel carrier and support vehicle. It was developed in the early 1970s by French manufacturers Saviem and Renault and first used in 1976.