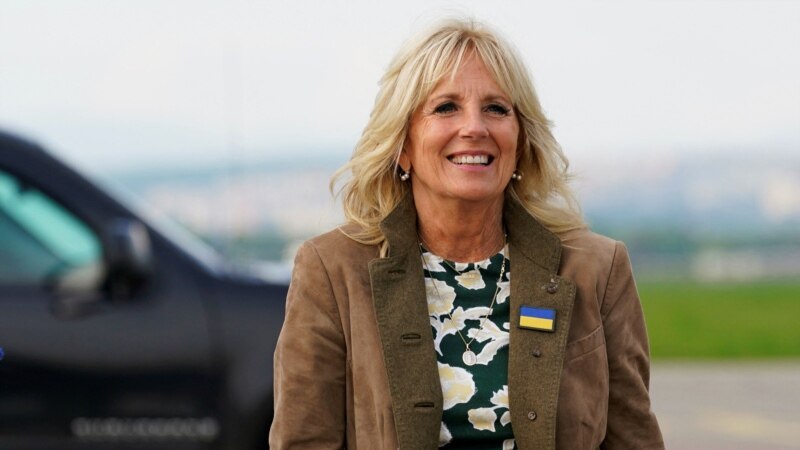 Russia has added 25 more people to its list of sanctions against the United States, including members of the family of US President Joe Biden.
"In response to the ever-expanding US sanctions against Russian political and public figures, 25 American citizens are included in the "stop list" from among the senators responsible for the formation of the Russophobic course, members of the so-called McFaul-Yermak group, which develops recommendations regarding anti-Russian restrictions, as well as members of the family of President Joe Biden," the Russian Foreign Ministry said in a statement published Tuesday on the department's website.
Into a black list"in particular, the wife and daughter of US President Jill and Ashley Biden were hit.
Also on the list are members of Congress, senators, and the philosopher and political scientist Francis Fukuyama, best known in Russia for his 30-year-old article on "The End of History."
The total number of US citizens against whom Moscow has imposed sanctions has reached 1,048 people, Interfax notes.