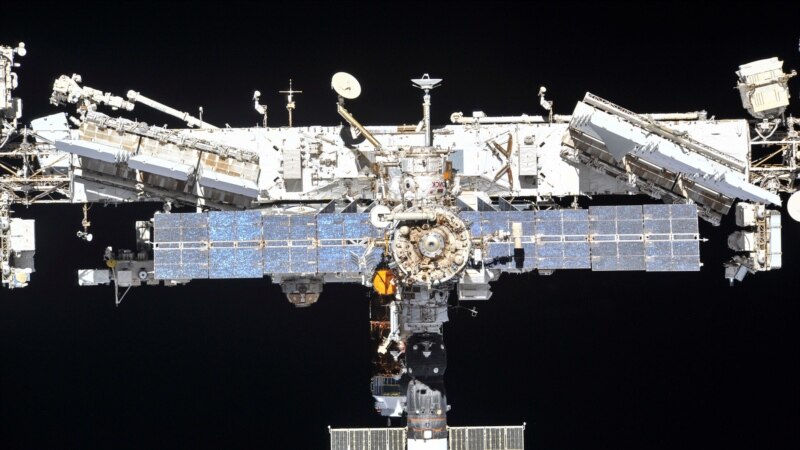 The American cargo spacecraft Sygnus performed the first operation to correct the orbital height of the International Space Station (ISS), ship manufacturer Northrop Grumman Corporation.
The operation was carried out on June 27th. Docked to the ISS in February, Sygnus used its main engine to return the ISS to its operational orbit, approximately 400 kilometers above the Earth's surface. During the month, the station approaches one and a half kilometers to the Earth, so it needs periodic correction of the orbit height. Since the termination of the operation of the American space shuttle Shuttle in 2011, the United States has not had the ability to independently carry out this operation. For this, Russian Progress space trucks were used.
Sygnus began delivering payloads to orbit in 2016, but this is the first time it has been used in this role. "Using the Sygnus spacecraft in this capacity will keep the ISS operational," said Northrop Grumman Vice President Steve Kline. The United States has announced its intention to continue operating the International Space Station until 2030, while Russia may leave the ISS entirely in 2024. In April of this year, the American manned spacecraft Space Crew Dragon first delivered astronauts to the international space station. With the use of the Sygnus spacecraft to correct the ISS orbit, the US was able to operate the station on its own.