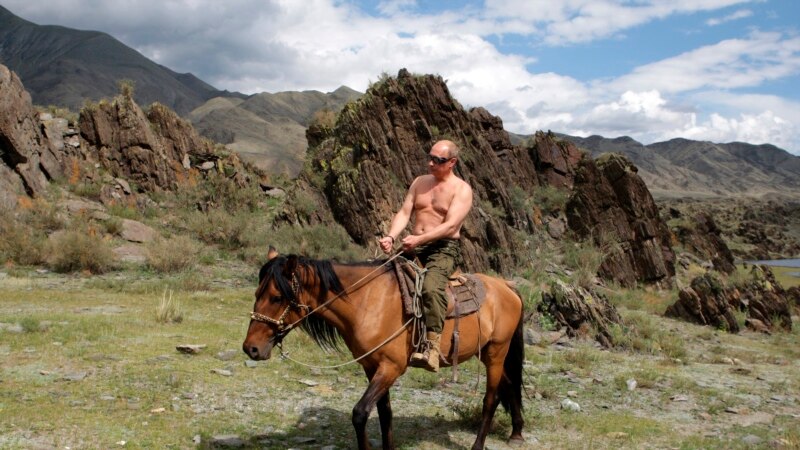 British Prime Minister Boris Johnson declaredthat if Russian President Vladimir Putin were a woman, he would not start a "crazy, machismo" war in Ukraine.
"If you want the perfect example of toxic masculinity, that's what he's doing in Ukraine," Johnson told German media after the G-7 summit in the Bavarian Alps ended. Johnson also urged women to take leadership positions more often.
During the first meeting at the G7 summit, Johnson jokingly asked, whether to take off their jackets to show how much "cooler than Putin" they are from a famous photograph. Only one woman participated in the negotiations – the head of the European Commission, Ursula von der Leyen.
Boris Johnson, leader of the British Conservative Party, has already spoke out in feminist rhetoric. At the same time, he was criticized more than once for sexist jokes. Boris Johnson on International Women's Day 2018 allotment jogging T-shirt with the words "Women's Place in Parliament".
At the last G7 summit in Germany, it was decided to continue to help Ukraine, including the supply of weapons. In addition, G7 leaders will explore other measures to "not allow Russia to profit from its military aggression."