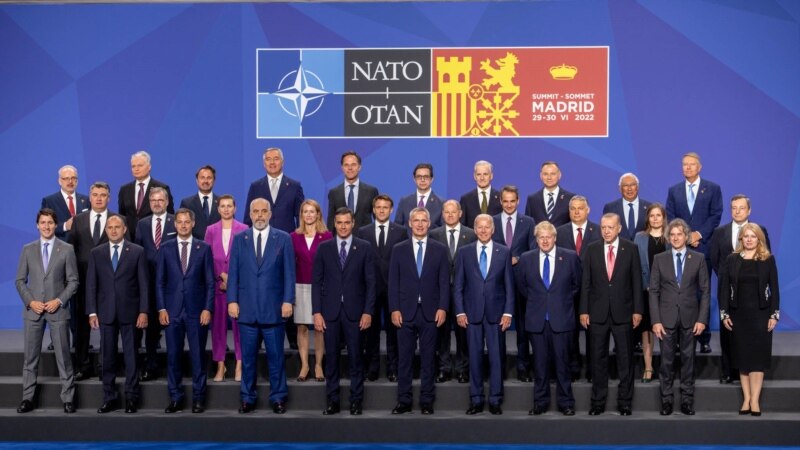 NATO has invited Finland and Sweden to join the Alliance, according to the final declaration of the Madrid summit.
"The accession of Finland and Sweden will make them more secure, NATO stronger, and the Euro-Atlantic area more secure," the document says.
In addition, NATO member countries stated in the declaration that Russia poses a direct threat to the security of allies, as well as to peace and stability in the Euro-Atlantic region.
"With determination and solidarity, the Allies will continue to counter Russia's threats and respond to its hostile actions, as well as fight terrorism in accordance with international law," the document says.
The countries expressed their support for the independence, sovereignty and territorial integrity of Ukraine within its internationally recognized borders. NATO also stated that it fully supports Ukraine's right to self-defense and welcomes the efforts of all allies who provide support to Ukraine. NATO members will continue to help Ukraine, "which continues to defend its sovereignty and territorial integrity from Russian aggression."
NATO members at the summit also approved a new strategic concept for the alliance for the next decade. Russia is named in it "the most important and direct threat".