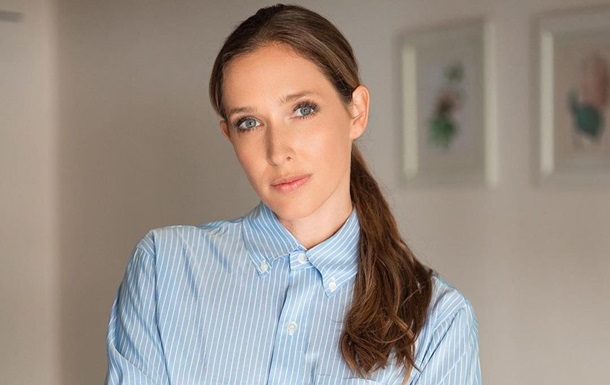 Photo: instagram.com/kosadcha
Katya Osadchaya
The TV star could not resist because of yesterday's shelling of Ochakov, which the Russian Federation carried out on civilians.
Ukrainian TV presenter Katya Osadchaya reacted to the murder by the Russian military of a six-year-old girl in Ochakiv. She showed in Instagram creepy shot of a child under the rubble and called it "a photo for the whole world."
"The girl from Ochakovo was 6, she had her own happy childhood, this fall she would go to first grade … she played with her peers, dreamed of becoming someone like all children, just imagine, she slept in her bed and dreamed, her childhood dreams when a Russian missile stopped her life forever…" – wrote the TV star.
Osadchaya added, this is a terrible unfair trial of all of us.
"We are people and this is not allowed! There is no such right in the world to end people's lives by someone else's decision! We demand to close the sky. It seems to me that the Ukrainians are ready to invent their own iron dome, there is no strength to wait for this torture to end! Sleep well, angel, I'm sorry us adults for this terrible world … "- concluded the presenter.

Carefully! Frames 18+

Screenshot instagram.com/kosadcha
Katya Osadchaya showed a photo "for the whole world"
We will remind, on the night of June 28, the invaders fired about 11 missiles across Nikolaev, some of which shot down air defense.

Russian strike on Ochakov: three victims, including a child

News from Perild.com in Telegram. Subscribe to our channel