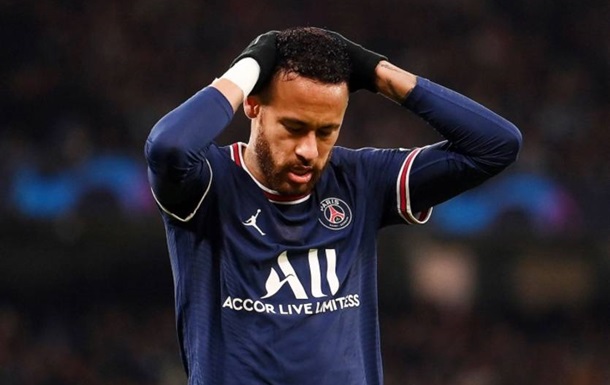 Photo: Getty Images
PSG bosses decide Neymar's fate at the club
The French champions want to rebuild the team and do not see a Brazilian footballer in it.
It looks like Neymar's career at PSG has come to an end. According to the publication RMCthe French champions have already told the Brazilian footballer that they do not count on him next season.
The French club wants to rebuild the team and does not see the 30-year-old Brazilian in it. In addition, according to journalists, Kylian Mbappe complained about his partner.
The Frenchman does not like the fact that Neymar is undisciplined in training, in recent years he has two or three extra pounds of weight and has a poor recovery after games.
The whole problem for PSG lies in the long-term expensive contract of the Brazilian, which runs until 2027. The Parisians are even ready to release the player on loan, paying him the entire salary on their own.

News from Perild.com in Telegram. Subscribe to our channel