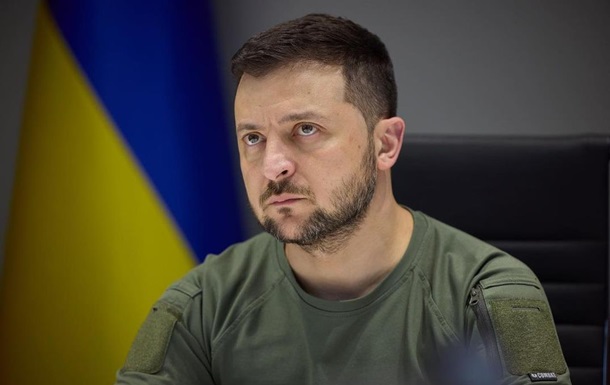 Photo: OP
Vladimir Zelensky
The facial expression of the head of state is full of pain and despair, which had to be felt because of the Russian invasion.
A portrait of the President of Ukraine Volodymyr Zelensky appeared, created in the collage genre from frames of houses and cities of our country destroyed by Russian invaders. The picture was published in Twitter Ministry of Defense of Ukraine.
The department noted that this is the work of Sergei Pertsev, the general director of the M1 TV channel, who works under the pseudonym Peretz Gorky. The collage is signed with this name.
"Through unbearable pain and sorrow, we will go our way to an irreversible Victory," the Defense Ministry said in a statement.
The portrait is based on a photo of the head of state, taken during his visit to Bucha in the Kiev region in the early days of the city's liberation from Russian invaders. On that day, Zelensky saw dozens of bodies of dead civilians on the streets.
"Man," Pepper Gorky signed his work on Facebook.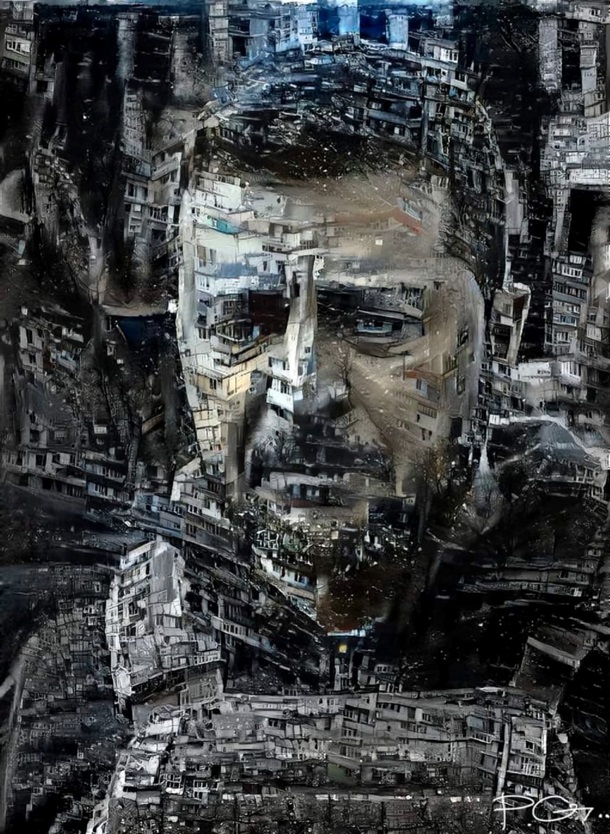 Screenshot twitter.com/DefenceU
A portrait of Zelensky was created from houses destroyed during the war
Recall that Zelensky addressed the participants of the Glastonbury music festival, which takes place annually in the UK. He called for spreading the truth about the war in Ukraine.

In Poland issued a stamp with a portrait of Zelensky

News from Perild.com in Telegram. Subscribe to our channel