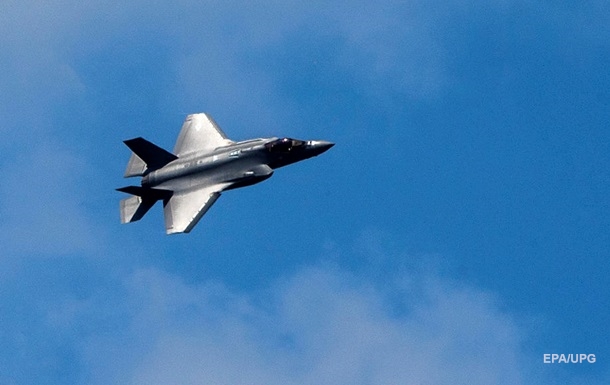 The acquisition of American military aircraft will strengthen the country's defenses and ensure regional stability, Athens said.
Greece will send a formal request to the United States for the purchase of an undisclosed number of advanced F-35 fighter jets. The decision to acquire them was signed in Athens on June 29, reports Ekathimerini.
The country's authorities announced their intentions during a trip by Prime Minister Kyriakos Mitsotakis to Washington last month. Greek Defense Minister Nikos Panagiotopoulos and Chief of the General Staff Konstantinos Floros are also expected to arrive in the US on July 28.
Earlier, Greek Ambassador to the United States George Tsunis tweeted that the acquisition of the F-35 would "strengthen Greece's defense capability, deepen US-Greek NATO interoperability, and ensure regional stability."
The publication recalled that last year Athens announced its intention to acquire 24 French Rafale fighter jets manufactured by Dassault.
Earlier, Turkish President Recep Tayyip Erdogan demanded that Greece demilitarize the islands in the Aegean Sea.

Greece Arms Amid Conflict With Turkey

News from Perild.com in Telegram. Subscribe to our channel