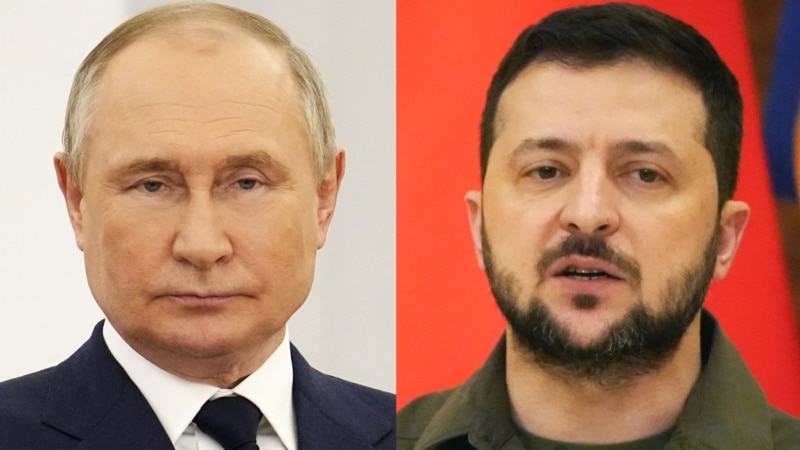 Indonesian President Joko Widodo during talks with Vladimir Putin handed over a certain message to the Russian president from the head of Ukraine, Volodymyr Zelensky. Widodo himself told the press about this. He did not disclose the content of the message.
Putin's meeting with Widodo took place on Thursday in the Kremlin. The media noted that welcoming the President of Indonesia, the President of Russia said that he was very glad to see Widodo in Russia and "knows that this is his first visit to the country." At the same time, in May 2016, Putin and Widodo already met in Sochi. At the beginning of that meeting, the Russian president also said that he was very pleased to receive the Indonesian leader in Russia.
Earlier, Joko Widodo ruled out the personal presence of Vladimir Putin at the G20 summit, which will be held in Indonesia in mid-November, while specifying that a conversation with the Russian president is possible via video link.
The day before today's meeting with Putin, the President of Indonesia traveled to Kyiv, where he met with Ukrainian President Volodymyr Zelensky.