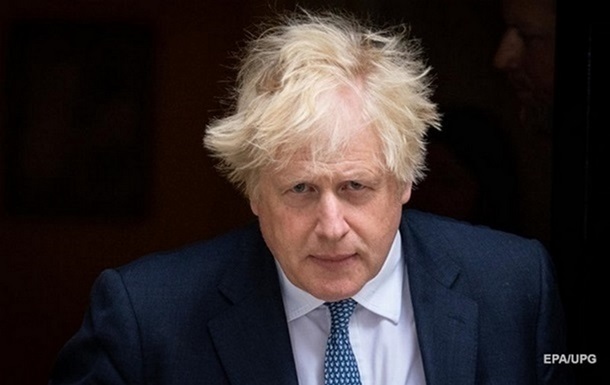 Photo: ERA
British Prime Minister Boris Johnson
Boris Johnson agreed with the need to supply Ukraine with new weapons and is amazed at how Ukrainians are learning to use them effectively.
The Ukrainian authorities have a realistic plan that can change the course of the war, and she shared it with partners. This was announced to reporters in Madrid by British Prime Minister Boris Johnson. informs European truth.
Johnson is reportedly optimistic about Kyiv's abilities, and also recalled his surprise visit to Kyiv a week before the G7 and NATO summits.
"I traveled to Ukraine before this series of summits began, precisely in order to understand what the vision of Zelensky and the Ukrainian authorities is. And they really see a way to change the dynamics of the war this year, even in the coming months. And therefore Now it is important to help as much as we can so that Ukraine can hold on," the British Prime Minister said.
Boris Johnson agreed with the need to supply new weapons to Ukraine.
"This is related to the supply of MLRS to Ukraine, which are of particular importance. And I am amazed at how Ukrainians are effectively learning to use them. I believe that Ukraine has what it takes to push Russia back to the borders where they were before 24 February 2022. And this is exactly the result that Volodymyr Zelensky says he plans to achieve," Johnson added.
Recall, Johnson stressed that Russia's flight from the strategic Black Sea territory of the Serpent's Island shows that it is impossible to conquer Ukraine.

News from Perild.com in Telegram. Subscribe to our channel