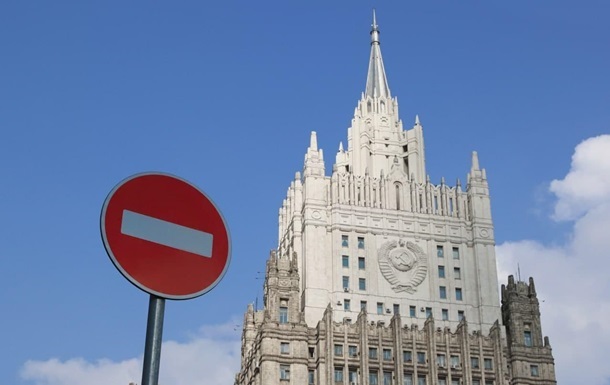 Photo: Russian Foreign Ministry
Russian diplomats spoke about the severance of relations with Bulgaria
Moscow is demanding that Sofia cancel the decision to declare dozens of diplomats persona non grata.
Russia may break diplomatic relations with Bulgaria after Sofia announced the expulsion of 70 Russian diplomats and members of the administrative and technical staff. Russian Ambassador Eleonora Mitrofanova said this, reports TASS on Thursday, June 30th.
She called the situation "absolutely unprecedented" and "provocative".
"Declaring a persona non grata is a very serious act, it means that a person has committed something serious and illegal on the territory of Bulgaria… What did our technical staff – drivers, engineers, a cook and others – do? non grata, please provide at least minimal evidence of his illegal activities," Mitrofanova said.
According to her, Moscow is waiting for a response from the Bulgarian Foreign Ministry until 12 noon on Friday.
"If there is no answer or it is negative, then I will raise the issue of closing the embassy before the President of the Russian Federation, which will mean a break in diplomatic relations. This is highly undesirable and absolutely harmful to our long and very warm relations," the ambassador said.
Recall that on June 28, the Bulgarian leadership announced the decision to expel 70 employees of the Russian diplomatic mission, who were declared persona non grata due to ties with the security services. Taking into account their family members, about 200 Russians must leave Bulgaria by July 3.

News from Perild.com in Telegram. Subscribe to our channel