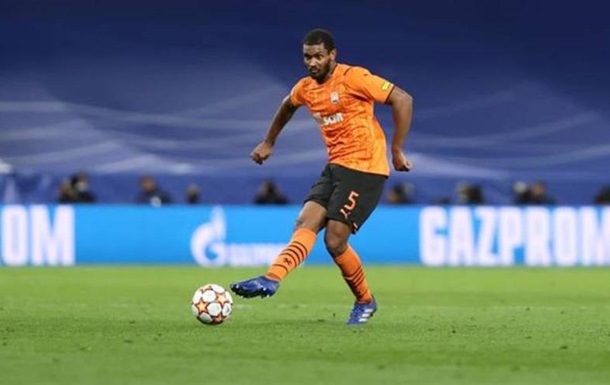 Photo: Getty Images
Trabzonspor offered a chic contract to Marlon
Brazilian Marlon can not choose the way to continue his career.
Marlon can not decide on the future for his career. Many European clubs want to see the Brazilian defender Shakhtar in their squad.
Trabzonspor continues to be especially persistent in its desire. The reigning champion of Turkey had previously received a refusal from a 26-year-old football player who did not want to move to the shores of the Bosphorus for family reasons.
However, as reported 61saat.com, the Turks continue to put pressure on the player. The club made a chic offer to the center back under the terms of a personal contract. The Turks are ready to pay the Brazilian 2.2 million euros a year with the possibility of increasing the amount with the help of bonuses. This contrasts markedly against the background of the maximum salary of 1.3 million euros per year, which Marlon is ready to offer in Italy.
In addition, Trabzonspor is ready to meet all the personal wishes of Marlon, such as providing a car and additional funds for holiday and weekend trips.

News from Perild.com in Telegram. Subscribe to our channel