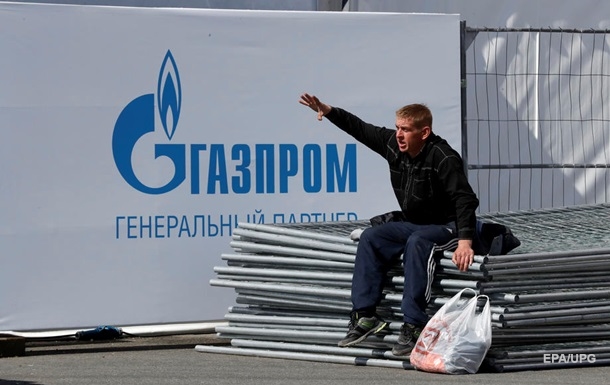 Gazprom did not pay record dividends
The reason was the decision of the meeting of shareholders not to pay dividends, which will now go to taxes.
Shares of the Russian gas monopoly Gazprom fell more than 30% in one day. This is evidenced data Moscow Exchange on Thursday, June 30.
Such a collapse was caused by the decision of the general meeting of shareholders of Gazprom not to pay dividends for 2021. Famil Sadigov, deputy chairman of the board of the concern, said that the company "should be ready to fulfill its obligations to pay taxes in an increased amount."
Previously, it was proposed to pay record dividends for 2021 in the amount of 52.53 rubles per share (or about $1 at the official rate). In total, it was planned to pay 1.244 trillion rubles in dividends.
Later RTS and Moscow exchange fell after Gazprom. Thus, the Moscow Exchange index fell by 7.30% to 2204.85 points, the RTS dollar indicator fell by 4.81% to 1345.01 points.
Recall that Gazprom has reduced exports by almost a third. In five and a half months, Russia exported less than 65 billion cubic meters of gas.

News from Perild.com in Telegram. Subscribe to our channel