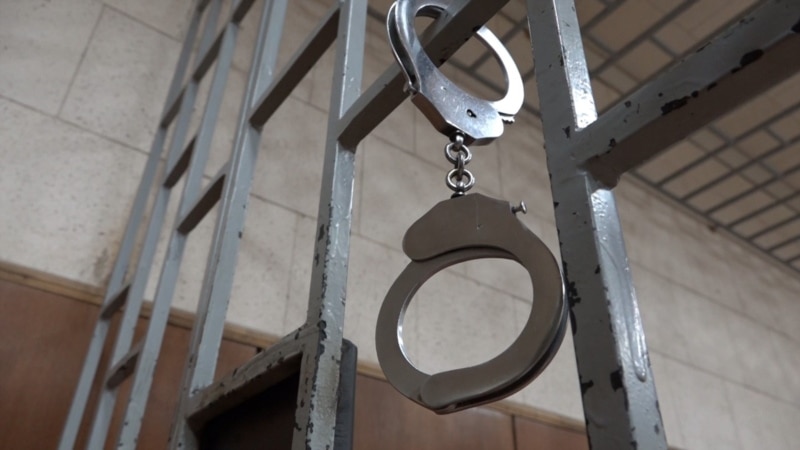 The authorities of the separatist "Donetsk People's Republic" charged two more British citizens with mercenarism.
According to Russian news agencies, Dylan Healy and Andrew Hill are charged with the same charges as previously convicted foreigners, namely "participation in hostilities as part of Ukrainian armed groups as mercenaries." They were taken prisoner at the Ilyich plant in Mariupol and in the Mykolaiv region, and are now being held in one of the "DPR" pre-trial detention centers.
In early June, the "Supreme Court" of the self-proclaimed "republic" sentenced three foreigners to death. The verdict was given to Britons Sean Pinner and Aiden Aslin, as well as to Moroccan citizen Saadoun Brahim. They were found guilty of "mercenarism and the forcible seizure of power by a group of persons," notes "Deutsche Welle".
The British government expressed "deep concern" about the decision. Foreign Secretary Liz Truss said she "categorically condemns" the verdict on the British, calling it completely illegitimate.
The European Court of Human Rights (ECHR) demanded that Moscow ensure that the death penalty is not carried out. The requirement was put forward as part of the provisional measures that the court uses in the event of a risk of causing irreparable harm to the participants in the proceedings. Kremlin spokesman Dmitry Peskov said that Russia no longer complies with the prescriptions of the ECtHR.
About other events of the day – in the video news release of Radio Liberty: