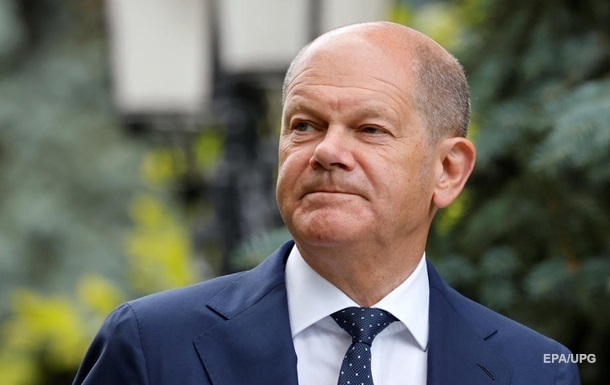 German Chancellor Olaf Scholz
The German leader believes that the war can continue for quite some time, but Russia is already feeling the effect of the sanctions.
Russian President Vladimir Putin has been preparing for a war with Ukraine for at least a year and could wage it for a long time. This was stated by German Chancellor Olaf Scholz in an interview CBS News.
So, answering the question of how long the war could last, he said that in fact no one knows this, but Putin's long-term planning suggests that he is ready for prolonged hostilities.
According to him, many people live in Russia, and the country has significant resources.
"I think that the decision to start this war was made a year before it started, or perhaps earlier, because he was preparing for it. And so he will be able to continue the war for a very long time," Scholz said.
He also added that while Putin "doesn't really acknowledge it," Russia is feeling the impact of Western sanctions.
Scholz said Putin understands the profound impact of Western sanctions on his economy.
The German chancellor also noted that Russia is not sufficiently developed and needs all the technologies of the rest of the world in order to have a similar standard of living and have a chance to be part of the growth of the global economy.
Recall that the international REPO sanctions group, created by the US and EU countries, has blocked $ 30 billion of assets of the Russian elite.
Medvedev said that sanctions could become a pretext for war

News from Perild.com in Telegram. Subscribe to our channel