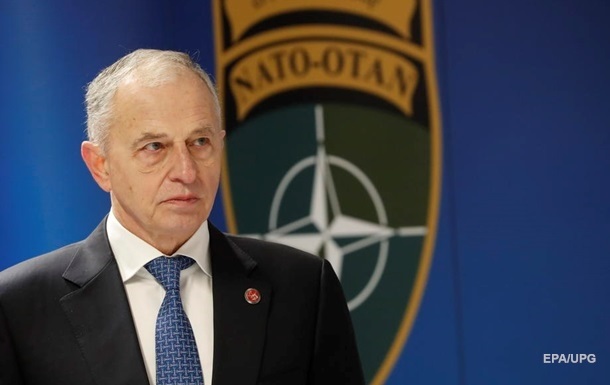 NATO Deputy Secretary General Mircea Geoane
The Russian army is now not strong enough to launch a new military operation, the deputy secretary general of the alliance stressed.
Russia is trying to destabilize the situation in Moldova, but does not have the military potential to land in Transnistria. This was stated by NATO Deputy Secretary General Mircea Geoane in an interview Moldova 1.
"Today, there are no fears for the Republic of Moldova. The Russian Federation does not have a military potential, but there are elements of pressure, destabilization, statements and threats by Dmitry Medvedev against the backdrop of good news from Brussels," he said.
According to Joan, the Russian Federation is waging a war of attrition and it is important that Ukraine has enough resources to resist. Therefore, NATO will continue to support Kyiv and strengthen security in Chisinau.
Recall, on June 23, the European Council granted Ukraine and Moldova the status of candidates for joining the European Union.

New front for Ukraine. Russia is preparing to seize Moldova

News from Perild.com in Telegram. Subscribe to our channel