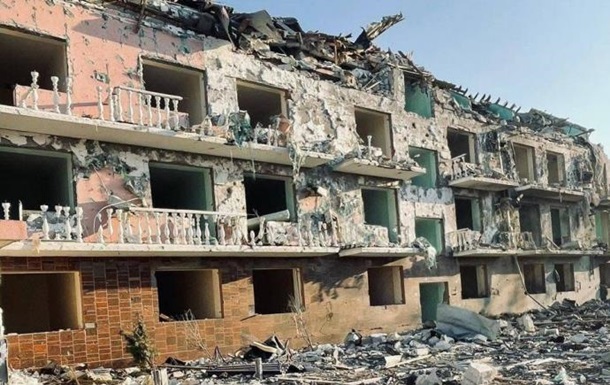 Photo: t.me/kt20220224
Russia fired missiles at two recreation centers and a residential nine-story building
Three rockets partially destroyed a residential nine-story building in the village of Sergeevka and two recreation centers.
A night strike on the Odessa region was carried out from the direction of the Black Sea by three Kh-22 missiles. This is stated in the official message OK South, distributed on Friday, July 1, by the Odessa City Council.
"As a result of a night missile strike by Tu-22 strategic aircraft from the direction of the Black Sea in the Belgorod-Dnestrovsky district of the Odessa region, an apartment building and two recreation centers were hit by 3 Kh-22 missiles," the OK Yug said.
Speaker of the Odesa OVA Serhiy Bratchuk also said that the third rocket hit another recreation center.
"Odessa region. The third enemy missile during the night shelling hit another recreation center. Details – soon," he wrote in Telegram.
Meanwhile, at the OP reportedthat the Russians launched rocket attacks on the village of Sergeevka. In a nine-story house, the outer wall and the ceiling from the 1st to the 9th floors were destroyed. At one recreation center, two floors of a residential building were damaged.
Under the rubble, 17 dead were found, including one child. Another 31 people were injured. Among the victims were four children and a pregnant woman, eight people were rescued from the rubble, including three children.
The seriously injured were hospitalized. Rescue work continues. Investigative teams are working in the places of hits.
Earlier, the Odesa District Police Department reported that as a result of a rocket hitting an apartment building, one entrance with 9 floors was completely destroyed.

News from Perild.com in Telegram. Subscribe to our channel