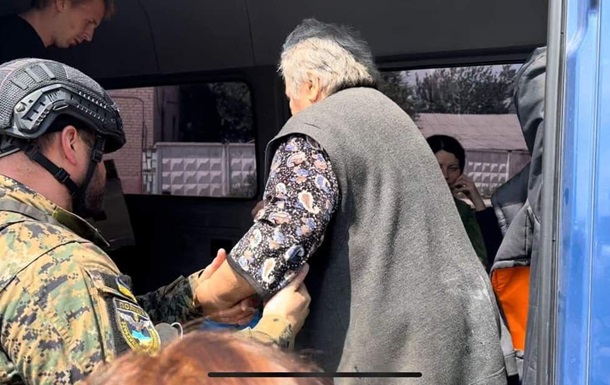 Health Minister Viktor Lyashko
Health Minister Viktor Lyashko told how the war affects the health of Ukrainians.

The war and the psycho-emotional stress caused by it has accelerated the aging of Ukrainians, says Minister of Health Viktor Lyashko. He stated this on the air of the Unified News telethon.
"Now we have the most informative war in the history of mankind, we see events almost live, this greatly affects the psycho-emotional state. According to preliminary calculations and studies conducted by leading scientists, such a prolonged impact on the psycho-emotional state of a person leads to the fact that he ages 10-15 years earlier, that is, now at the age of 40 we are "catching up" with diseases that usually happened at 60," Lyashko said.
The Minister of Health also predicts an increase in the incidence of oncological and cardiovascular diseases, including heart attacks and strokes in a year or two.
Recall that earlier Viktor Lyashko said that due to the Russian invasion of Ukraine, the population of the country would have negative consequences for mental health, as well as various diseases.

News from Perild.com in Telegram. Subscribe to our channel