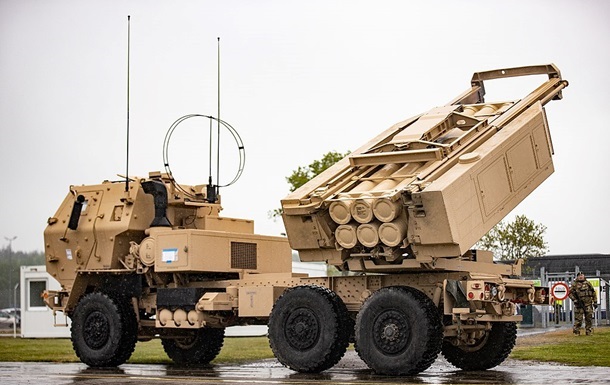 Photo: Wikipedia
MLRS M142 HIMARS
The Pentagon also noted the effective work of the Ukrainian military on Russian command posts.
HIMARS multiple launch rocket systems are already beginning to change the balance of power in the Donbass, where the Russian Federation has a significant advantage in artillery. About it in an interview The Wall Street Journal said the Ukrainian military.
According to the commander of the artillery battery Valentin Koval, the situation changed last week, when his unit received these MLRS.
According to Koval, in the dark, the Ukrainian defenders brought the rocket launcher to the position, dialed the coordinates and pressed the start button. Behind the saloons of the commander, who controls two HIMARS batteries, six missiles hit the positions of the invaders and significantly destroyed them.
The operators of these systems said they doubled their penetration into Russian-held territory with greater accuracy and less risk to themselves.
"These HIMARS are very strong. They allow us to put a spoke in their wheels (the occupiers – ed.) as much as possible. This is a huge advantage for us. Russia has nothing of the kind," Koval emphasized.
CNN also reports that at a special closed briefing, one of the senior military of the Pentagon noted that the Armed Forces of Ukraine are using HIMARS quite successfully.
"The Armed Forces of Ukraine have made significant progress in using HIMARS systems, hitting enemy command posts. Ukrainians can now choose targets that will undermine the Russian army more carefully and destroy them more systematically than when they had to fight with shorter-range artillery systems," the Pentagon official said.
Recall, the head of the Ministry of Defense Oleksiy Reznikov announced the arrival of the HIMARS MLRS in Ukraine.
Earlier, the United States announced that four HIMARS systems with ammunition and trained crews would be put into operation in Ukraine by the end of June.

News from Perild.com in Telegram. Subscribe to our channel