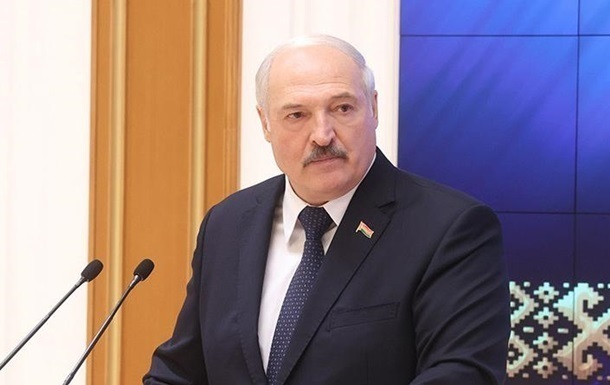 Photo: belta.by
Lukashenko said that Minsk does not want to fight in Ukraine
Alexander Lukashenko said that they are allegedly trying to drag his country into the war in Ukraine, but Minsk is not striving for this.
Belarus does not seek to fight in Ukraine, because it does not need this war. This was announced by the self-proclaimed President of Belarus Alexander Lukashenko. BELTA.
"They are still trying to drag us into the war in Ukraine. The goal is the same – to deal with both Russia and Belarus in one fell swoop. They allegedly worry, they say from Ukraine that they would not want Belarusian troops to invade Ukraine through the northern border. Yes don't listen to them! They would be happy (I know this for sure) if we went in there," he said.
According to him, the Ukrainian side is allegedly interested in presenting Russia and Belarus as fascists.
"I repeat to you once again what I said a year or more ago: we do not seek to fight in Ukraine," Lukashenka said.
He noted that now, as a result of the war in Ukraine, innocent people are dying, many are becoming crippled.
"We absolutely do not need this war," Lukashenka added.
Recall that Lukashenka had previously called on the Russian Federation to be ready to use nuclear weapons.
Alexander Lukashenko also stated that Western countries could send troops to the territory of Ukraine and attack Belarus from there.

News from Perild.com in Telegram. Subscribe to our channel