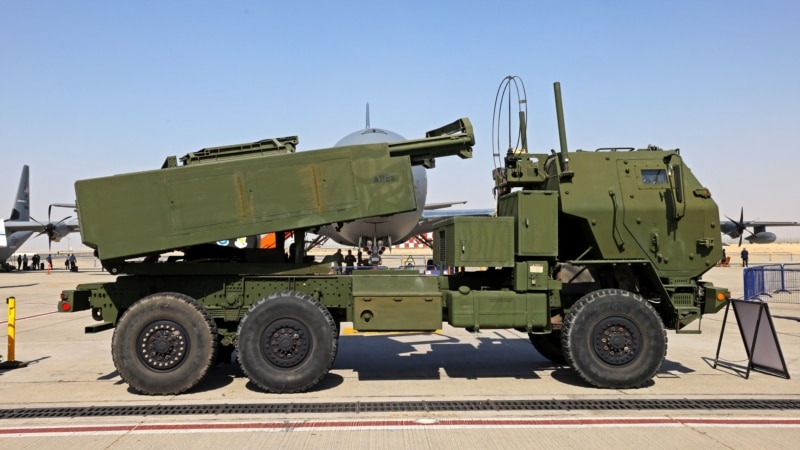 The Ukrainian military has achieved "significant success" using U.S. HIMARS multiple launch rocket systems on the battlefield, an unnamed senior Pentagon official told reporters on Friday.
"Because it is a high-precision, long-range system, the Ukrainians are capable of systematically delivering accurate strikes against carefully chosen targets, significantly undermining the combat effectiveness of Russian forces," the US defense official said.
On Friday, the Wall Street Journal published an exclusive report from the, which in the past two weeks was the first to use four HIMARS units donated by the United States to Ukraine. Ukrainian servicemen underwent short-term training in Germany. They say these weapons are already beginning to change the balance of power in the Donbass, where Russia has a significant advantage in artillery. But Russia has no such weapon. According to the Ukrainian military, they destroyed ten important Russian military installations, including the headquarters of the Russian army in Izyum. Before they had no weapon of such accuracy and such a range – up to 80 kilometers, capable of hitting targets far beyond the line of confrontation. It takes 2-3 minutes to prepare HIMARS for firing, the system is removed from its place 20 seconds after the missiles are released, avoiding a potential retaliatory strike. Due to the high price of each missile, which costs $155,000, targets are carefully selected before each strike, their exact coordinates are established. So far, preference has been given to Russian headquarters, weapons depots and military barracks.
In July, Ukraine is to receive four more HIMARS installations. Germany and Great Britain declared their readiness to provide Ukraine with three such complexes. U.S. military military analysts quoted by The New York Timessay that Ukraine needs between sixty and one hundred modern multiple rocket launchers to gain an advantage on the battlefield.
Russia has sharply criticized the transfer of this type of weapon to Ukraine, promising a strong response if rocket launchers are used to strike Russian territory.