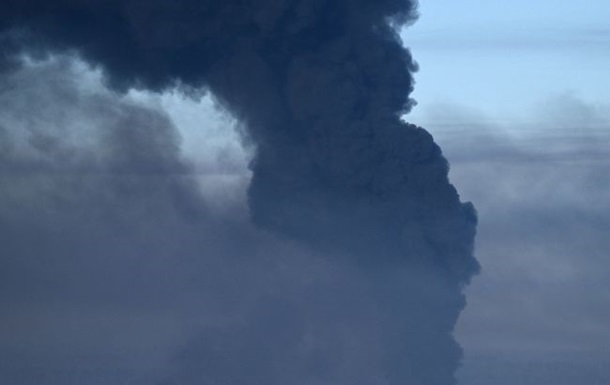 Photo: Frame from the video (illustrative photo)
Russian rocket hit the building of the recreation center near Odessa
A missile fired by the Russian military hit the area during an air raid.
Russian troops again launched a missile attack on the Odessa region. On Saturday, July 2, reports Suspenseful.
The rocket hit one of the buildings of the recreation center.
The relevant information was confirmed in the operational command of the South. According to OK Yug, the rocket hit the utility building of the coastal zone of the recreation center.
No serious damage or casualties were reported.
Note that the alarm in the region lasted about 20 minutes – from 21.06 to 21.31. Subsequently, local media wrote that the missile was shot down by an air defense system.
Recall that in the village of Sergeevka, Belgorod-Dnestrovsky district, Odessa region, the removal of rubble in a nine-story residential building and a three-story building of a recreation center has been completed.
Formerly in the OPU reportedthat the Russians launched rocket attacks on the village of Sergeevka. In a nine-story house, the outer wall and the ceiling from the 1st to the 9th floors were destroyed. At one recreation center, two floors of a residential building were damaged.
Under the rubble, 17 dead were found, including one child. Another 31 people were injured. Among the victims were four children and a pregnant woman, eight people were rescued from the rubble, including three children.

News from Perild.com in Telegram. Subscribe to our channel