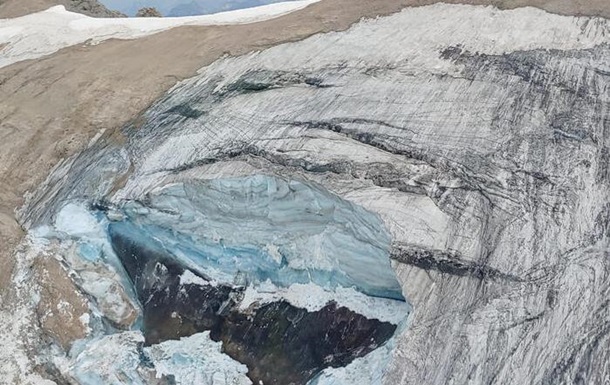 Photo: Ansa
10 people are considered missing
Due to the abnormal heat, the temperature in the region of Mount Marmolada reached 10 degrees. There may be more victims of the collapse of the glacier.
Part of a glacier collapses in the Italian Alps, killing at least six people AnsaSunday, July 3rd.
The avalanche came down on the 3300-meter mountain Marmolada in the Dolomites between the regions of Trento and Veneto.
As a result of the incident, eight people were injured, about ten more are missing.
According to local authorities, due to the intense heat at the beginning of the summer in Italy, the temperature on Marmolada reached 10 degrees.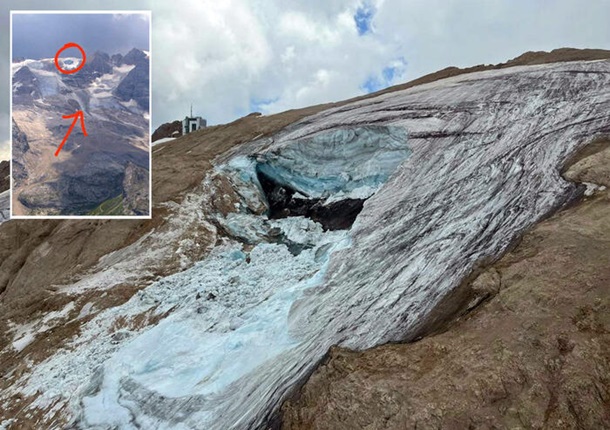 Note that due to global warming, the melting of the Greenland ice sheet has raised sea levels by 1.2 centimeters. This has been impressively achieved over the past 20 years.

Japanese scientists predict multimeter sea level rise

News from Perild.com in Telegram. Subscribe to our channel